Dedicated to addressing the unique needs of patients and families dealing with the effects of histiocytic disorders while leading the search for a cure.
The Histiocytosis Association is a global nonprofit organization dedicated to addressing the unique needs of patients and families dealing with the effects of histiocytic disorders while leading the search for a cure.
Fund Research
$7 million in total research funded that is resulting in fewer patient fatalities and more effective treatments.
Provide Information & Resources
to 19,500+ physicians, patients, families and friends since the organization began in 1986.
Community Outreach
We connect patients and families through meetings and events, and connect physicians through the Histiocyte Society.
Support Clinical Trials
We promote new and emerging treatments through the funding of clinical trials and studies.
"I'm so thankful for the Histiocytosis Association! We were so scared and confused when we first got the diagnosis but the information we found here really helped. We were able to find a great doctor and connect with other families with the same disease."
- Rachele, a Histio Mom & Volunteer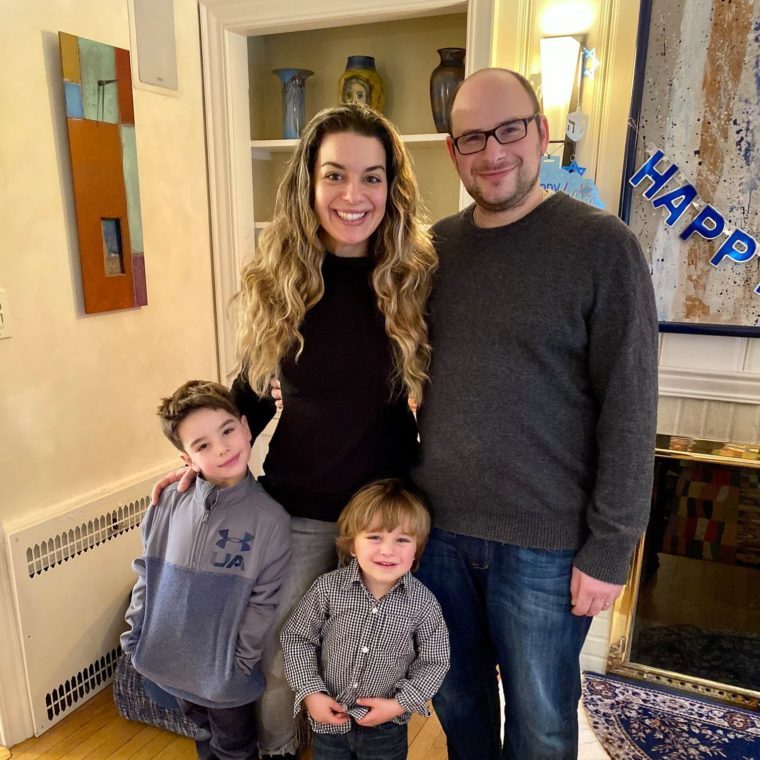 Educational Webinar: Focus on HLH
2020 Histio Student Scholarship Recipients
NCCN Releases Guidelines on Histiocytosis
The National Comprehensive Cancer Network® (NCCN®) - an alliance of leading cancer centers - published new NCCN Guidelines® on histiocytosis. These clinical practice guidelines provide the latest evidence and expert-consensus for diagnosing and treating the three most common forms of histiocytosis in adults: LCH, ECD, and RDD.
*Although the guidelines are focused on adults, pediatric physicians may find helpful information as well. If seeking care outside of the US, be sure to consult with local healthcare professionals about coverage and availability of treatment methods.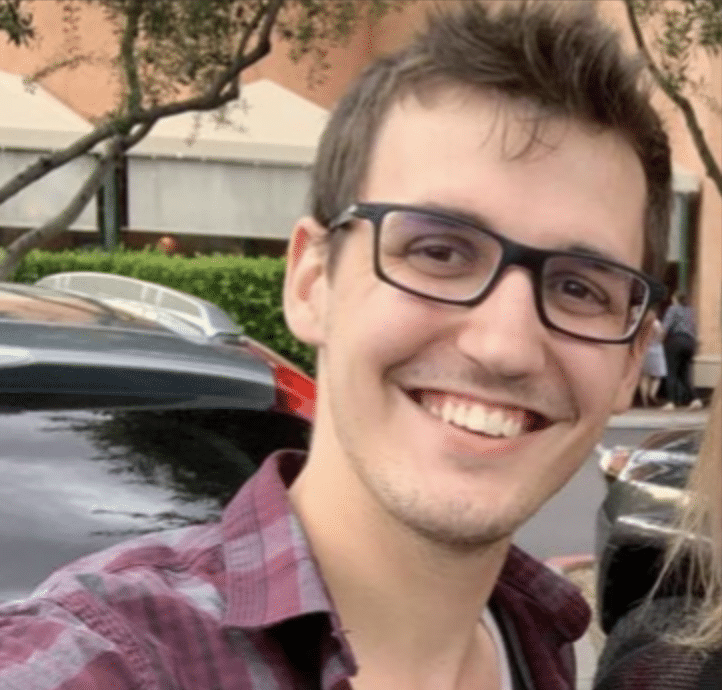 "Diagnosed in Jan 1998, the internet was still relatively new and it was very difficult to find any information on this horrible disease my son had. It wasn't until almost a month later that I finally came across the Histiocytosis Association. They gave me information & support when no one else could."
- Mother of Jonathan
Diagnosed with LCH at 2, now 22 years old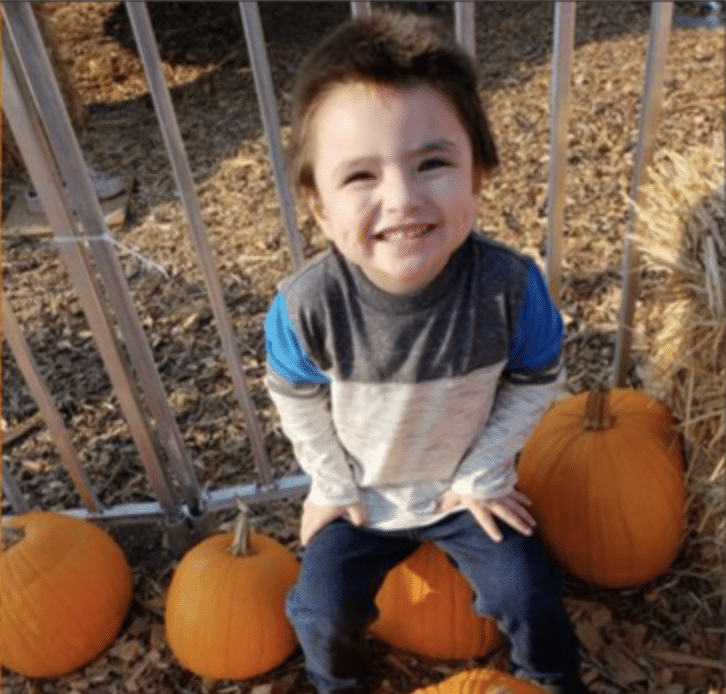 "Being a part of this community helped me to understand what LCH is and how to explain it to others and raise awareness."
- Mom of Georgie
4 year old Histio Warrior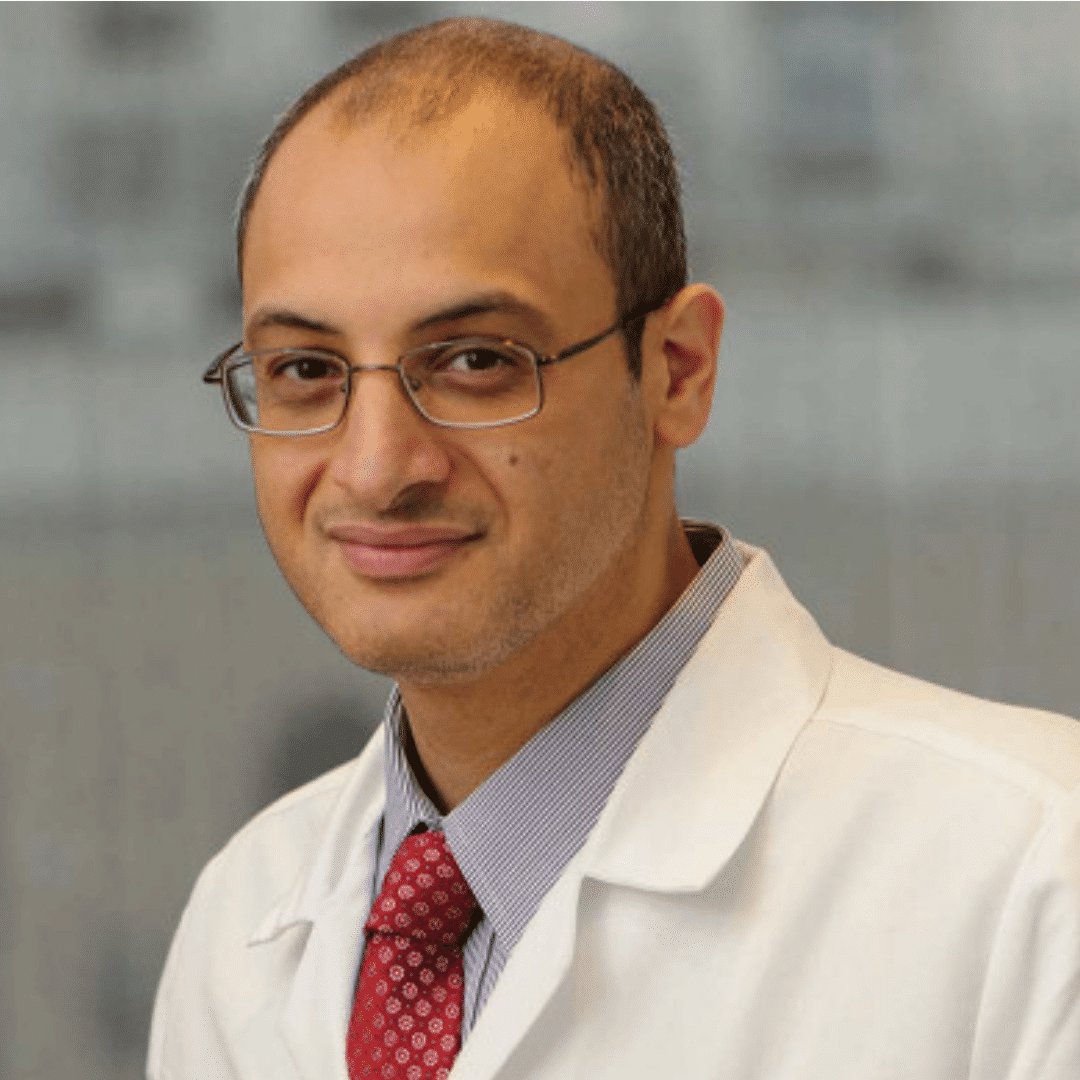 "I am incredibly grateful for the support from the Histiocytosis Association. Funding from the Histiocytosis Association provided critical support for our studies of a new treatment for adults with Histiocytosis called Cobimetinib and helped support the eventual FDA approval of this treatment."
- Dr. Omar Abdel-Wahab
Histio Expert & Research Grant Awardee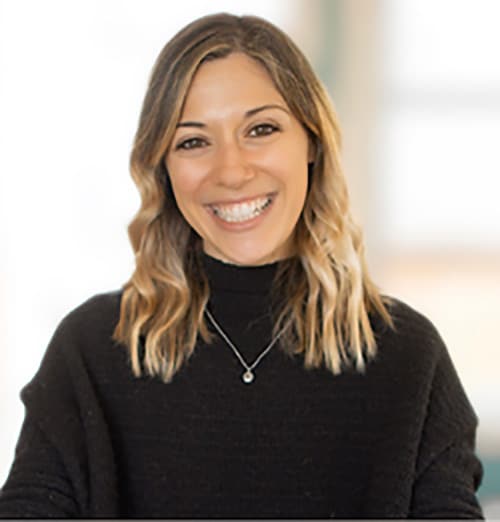 The Histio Community connects patients, family members, friends, researchers, and the medical community in the fight against all histiocytic disorders; I'm glad you found the Histiocytosis Association.
Deanna
Histiocytosis Association Executive Director