8 Years of International Collaboration from Seed Funding
Collaboration noun. – The action of working with someone to produce or create something. A common part of our daily lives, and a critical part of advancing research for histiocytosis and other rare diseases. Investigators collaborating on projects can analyze a wider data set, access additional resources. By bringing together their expertise, knowledge, and passion, they can realize new accomplishments.
We wanted to feature one researcher; a recipient of seed funding provided by the Histiocytosis Association. Our seed funding helped kickstart a novel project on Langerhans cell histiocytosis. This led to many direct and indirect successes. The evolution of this project and its team over the last several years is a perfect example of how a small funding opportunity can grow into something bigger with great impact!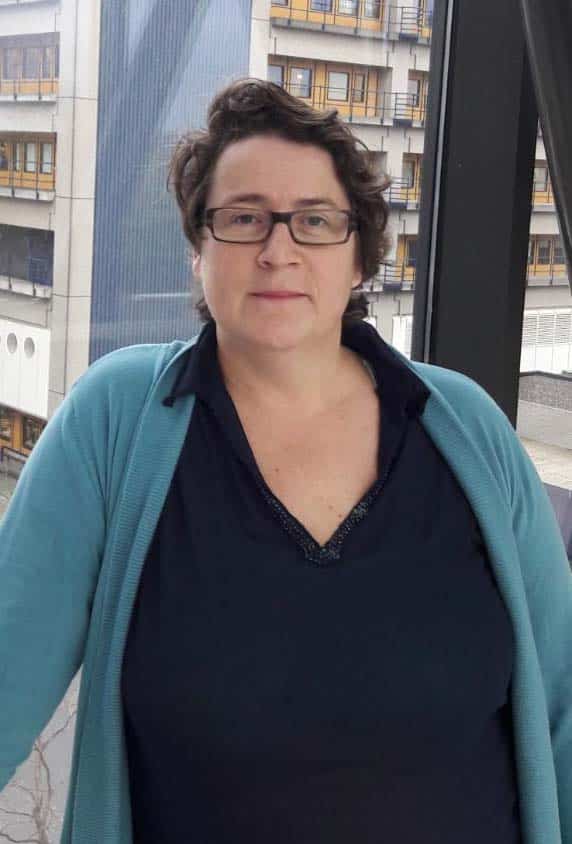 Dr. Astrid van Halteren
completed her master's degree in Biomedical Sciences at the University of Amsterdam in 1991. After defending her PhD thesis in 1996 (Vrije Universiteit Amsterdam), she moved to the Leiden University Medical Center (LUMC). There she started to work in the hemato-oncology field before being introduced into the histiocytosis field in 2008. As a certified specialist in immunology, she became intrigued by the inflammatory component of histiocytosis lesions.
Her research team has investigated characteristics of lesional T-cells, co-published on newly identified driver mutations, studied intracellular processing of neoantigens encoded by the most prevalent molecular alteration (BRAFV600E). They recently completed a multi-center study addressing associations between the three most common mutations and clinical presentation of pediatric LCH. Two abstracts presenting the results of these studies have received a nomination by the Histiocyte Society for the Nezelof Prize for best Basic Science (2015) and the Nesbit Prize for Best Clinical Science (2019).
As of August 2022, she works with the Centre for Histiocytic Disorders at the Erasmus University Medical Center in Rotterdam. In this new position, she will implement molecular monitoring and central biobanking in reference to the diagnosis and treatment of adult histiocytosis patients. In addition, she will continue her research on the hematopoietic 'cell-of-origin' in close collaboration with the Princess Máxima Centre for Pediatric Oncology where she is appointed as co-PI (Principal Investigator). Her research aims at finding alternative ways to eradicate neoplastic stem/progenitor cells beyond conventional chemotherapy.
Initial Collaboration
In 2014, Astrid received funding for an international multi-center study aimed at analyzing, in a large combined Canadian-Dutch LCH patient cohort, how the patient's mutation status, degree of infiltration of the lesion by CD8+ T cells and Human Leukocyte Antigen (HLA) profile affect the reactivation rates of Langerhans cell histiocytosis. The plan was to complete the analysis, generating a set of immune markers associated with a high risk of LCH reactivation. This information would be beneficial to incorporate in future new studies related to new and existing therapeutic protocols.
Current Progress
Now, Astrid's initial project has not only accomplished its initial goal – it has seen many successes and advancements, including:
Helping to create the second largest pediatric Langerhans cell histiocytosis patient cohort (group) and genotype-phenotype data set
Changed the pathology workup of LCH patients
Fostered collaboration at the national and international level
Helped to create new opportunities for training two MD students as pediatric oncologists
Helped to bring together researchers, clinicians and patients. Some of whom did not even know that they had LCH when they were a child
To help shine a brighter light on the incredible project Astrid continues to lead, and the tremendous impact it has had we created a video.
We premiered the video about Astrid's project on this year's HopeCast for Giving Tuesday. You can now view it here.