Are you someone who is passionate about making a difference in the lives of others? Do you enjoy connecting with and helping patients and families feel like they are not alone while dealing with rare diseases? We are looking for energetic and skilled individuals to join our team! Openings are listed below. Check back often for career and volunteer opportunities!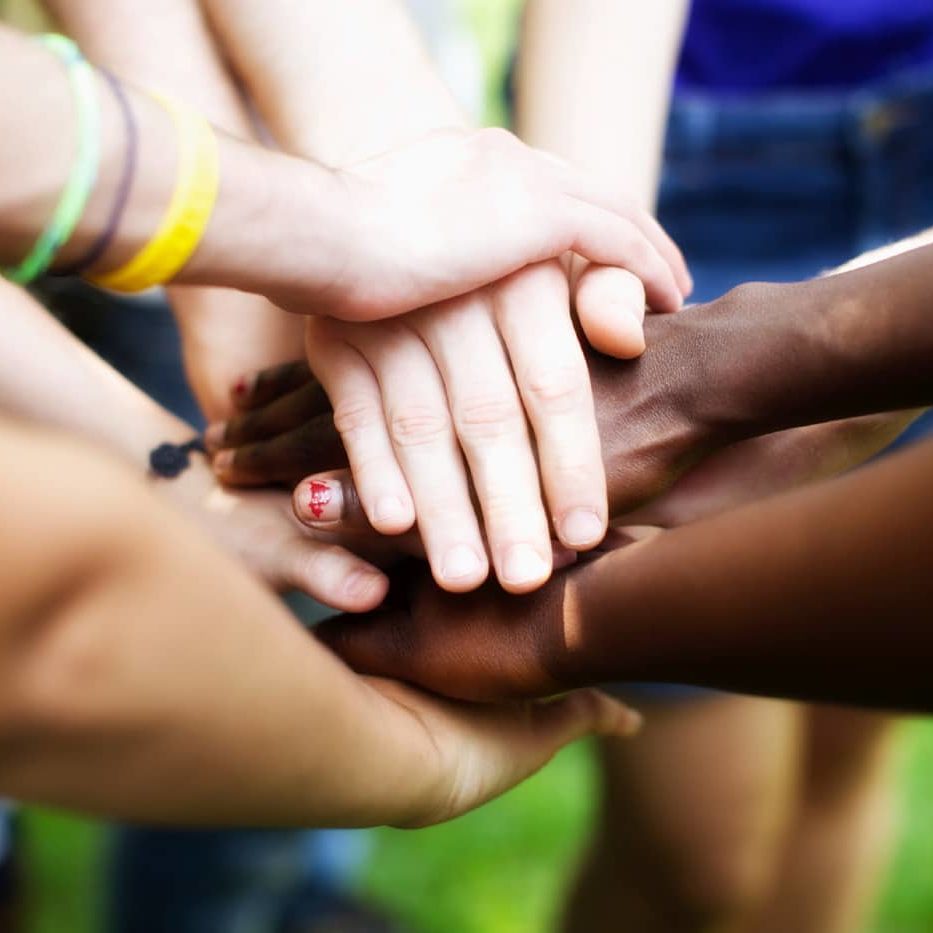 Histio Ambassador Program
Become a Histio Ambassador!
A Histio Ambassador is a person of leadership and passion that seeks opportunities to share Histiocytosis information and promote community outreach.
Would you be willing to share your valuable experience as an advocate for the Histiocytosis Association? Become a Histio Ambassador and make a bigger impact in the lives of others who are affected by histiocytic disorders.
Learn more here: Histio Ambassador Profile
Additional Volunteer Opportunities
Number of Volunteers Desired for Position: Multiple  Position Overview:  The Website Content Volunteer will be responsible for periodically looking through the Histiocytosis Association website, checking for misspellings throughout, checking all…
Read More
Number of Volunteers Desired for Position: Multiple Position Overview: The State Resource Researcher will be responsible for periodically looking through the Histiocytosis Association website directories, checking the accuracy of the resources and investigating…
Read More