Battle of the Warrior Ambassadors
We do not always understand why we face immense challenges in life. These challenges take many shapes and sizes from not receiving that acceptance letter, to losing a loved one, to facing a scary diagnosis. Yet these challenges often reveal something upon reflection: an opportunity. An opportunity to give back, to turn in the direction we truly needed to be heading, to bring awareness or new perspective. Out of this can come something truly special. I remember when my family and I learned that I had Langerhans cell histiocytosis. It felt like ice had been poured down the center of my body. At the age of six, I was old enough to feel the gravity of the situation and to see the sheer horror on my parents faces. I remember just as clearly, however, seeing my scariest of moments have the potential to be my greatest testimony. I know that I am not alone in this feeling.
The Histio Ambassador Program was developed in early 2022 as a response to the beautiful histiocytosis community's desire to have a more formal platform to get involved, raise awareness, raise funds for research/programs, to connect with others, and to give back. In just a few short months, 19 ambassadors have joined the program and new applications are received regularly. We are eager to share their stories, their testimonies, and how much of an impact they have already made within their local communities and beyond.
Today on the blog, you'll meet Stephanie, Ana, and Lindsey, and we can't wait for you to meet the other ambassadors as well. Want to learn more about the Ambassador Program? View the program and role description here or email outreach@histio.org!
Stephanie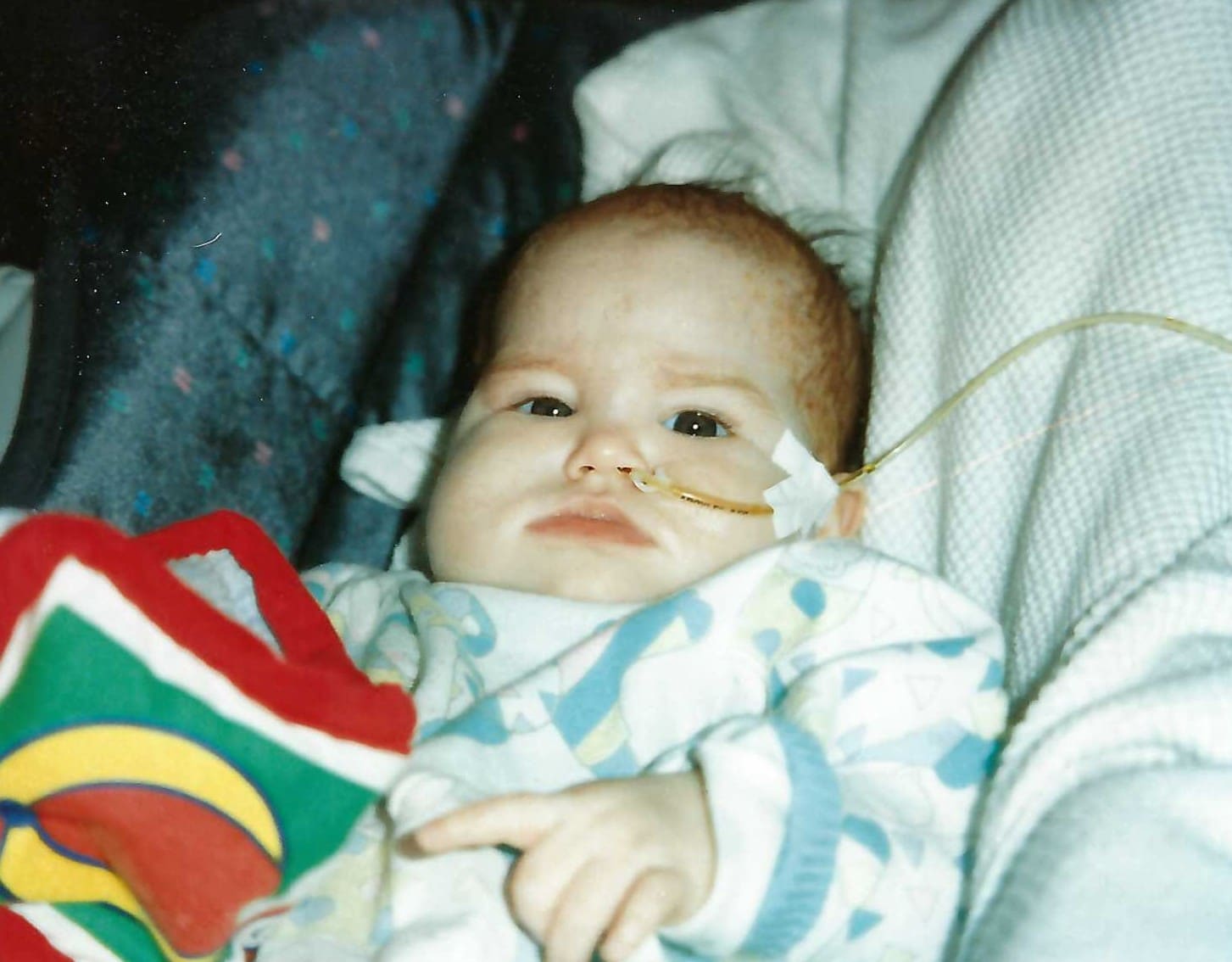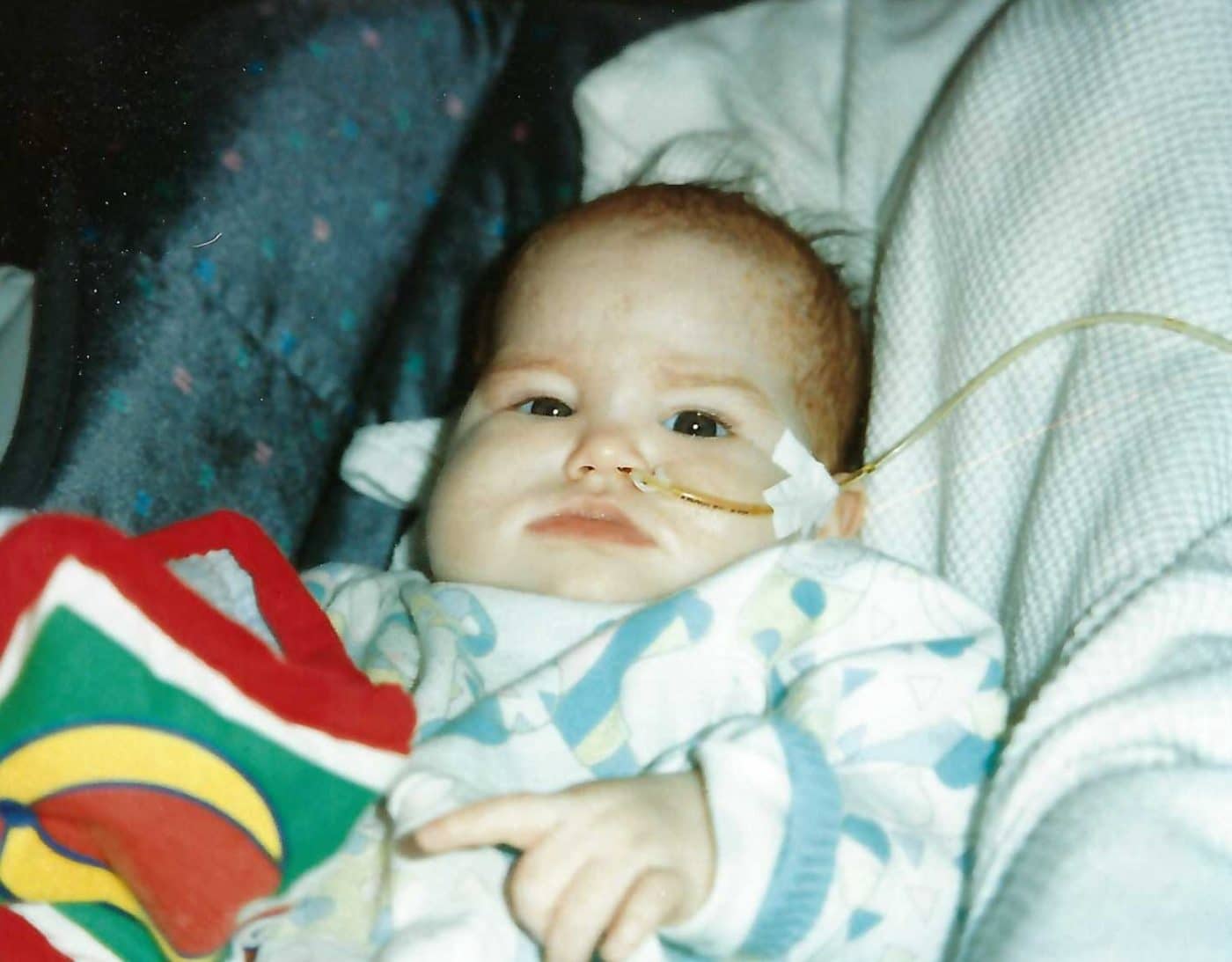 When I was 3 months old, I was diagnosed with Langerhans Cell Histiocytosis. It had taken several months to find a diagnosis, and when that finally happened, it was critical to my survival that doctors acted fast. My parents fought tirelessly to get me the best care they could and encountered plenty of obstacles along the way. When I was first diagnosed, some doctors and nurses believed I would only make it past a month or two.
I was treated with chemotherapy for about 12 months, and thankfully took to it well. Today, I am healthy and able to live the life my parents envisioned for me. I have extra gratitude for the things my body allows me to do, and for the fight that I had in me as an infant.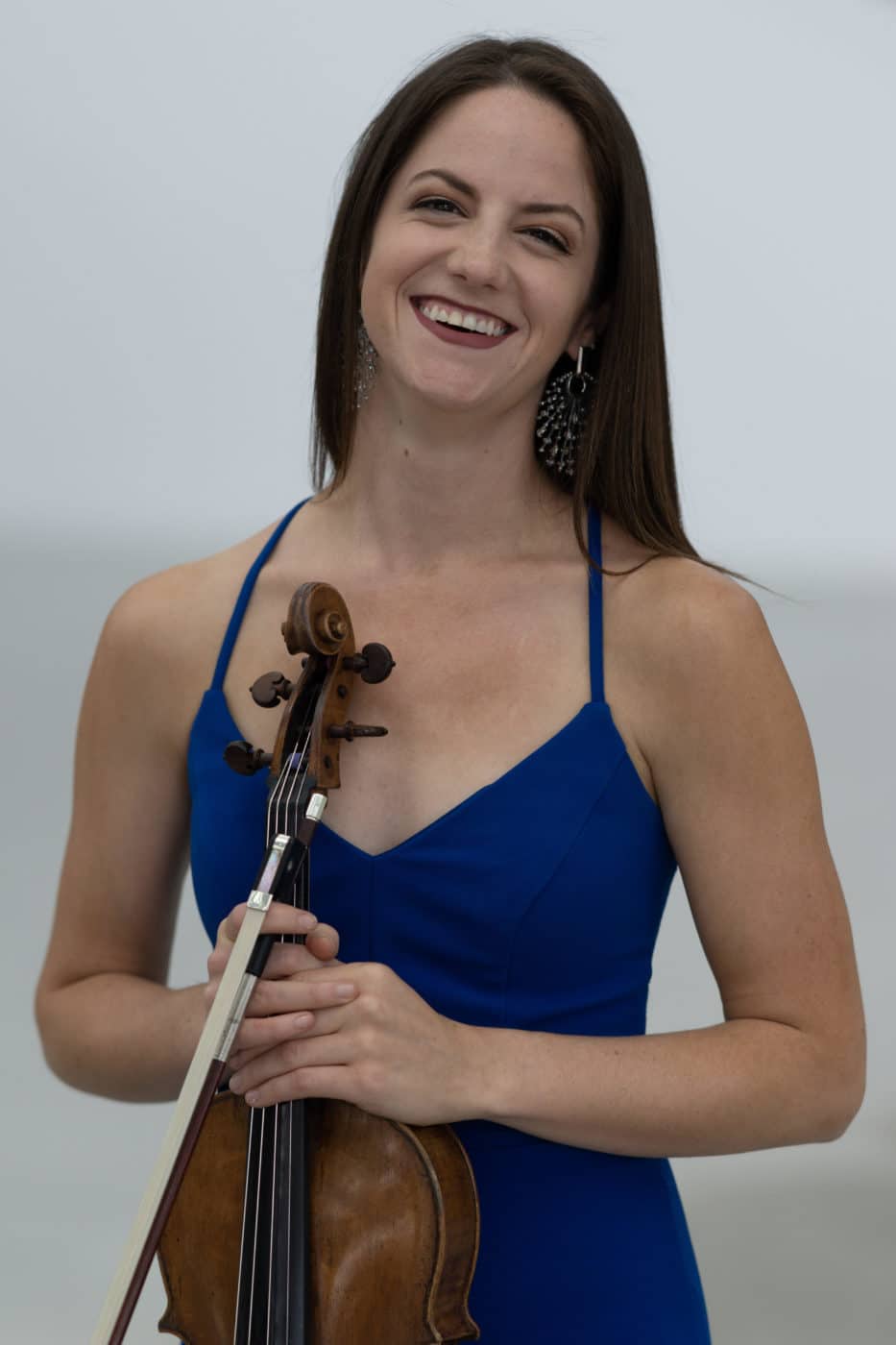 When I was contacted about possibly being a Histio Ambassador, it felt like the perfect next step in my lifelong journey to raise funds and awareness. The past few years as a violist in Miami Beach's New World Symphony, I played an active role in the medical community, visiting patients whenever I could and presenting concerts to raise money for the Histiocytosis Association. We have had a relationship for the past few years, but I was just beginning to think about how I'd love to be more closely involved. I was so excited when the opportunity to do this work came up. While talking to some amazing association members, I found that I could play more of an important role than I originally thought.
I have felt largely powerless to contribute to medical advancements as a musician, but I realized that I do have the power to help others heal. My reason for doing any of this is that I want to be the person to make someone's day a bit brighter. I'll go to great lengths to do so and contribute the best way I know how to find a cure.
As a musician, I hope to attend conferences, put on a benefit concert, and visit patients in hospitals. I am moving back to Chicago and want to connect with other members of the Histio community as well as possibly reconnect with the doctor at Children's Hospital who saved my life!
I've never put together a running race, but that is also something I'd love to do, and I would get to follow my other passion besides music. I'm so excited for all of the possibilities that lie ahead as an ambassador, and I am so thankful for the support of the association.
Ana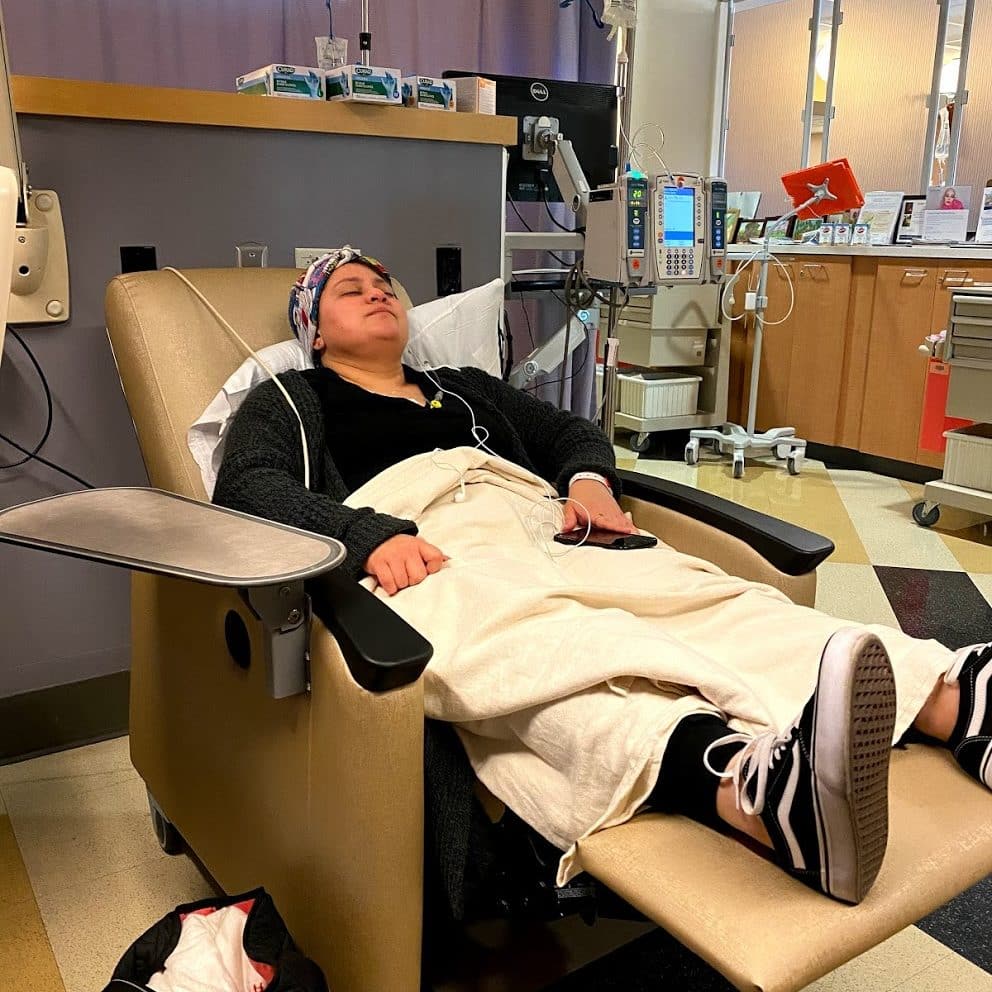 I am 35 years old, a single mom of a silly and handsome 4 year old boy, and a histio warrior. My symptoms started in the last trimester of my pregnancy. I was thirsty, dehydrated all day, and lost over 30 pounds. After many months, many embarrassing accidents, quite a few tests later, and being wrongfully diagnosed with other illnesses, I was finally diagnosed with diabetes insipidus (DI). Although I was being treated for DI, I was still getting scans and being referred to many specialists to find the cause of the DI and symptoms (headaches, dizziness, fatigue, bone pain, & limping). My journey continued with my pituitary being radiated, having several biopsies, and traveling to other states to see Histiocytosis specialists. I was at my wit's end after discovering they never should have radiated my pituitary, and several tests that needed to be ordered to properly diagnose weren't ordered. I needed answers, a formal diagnosis.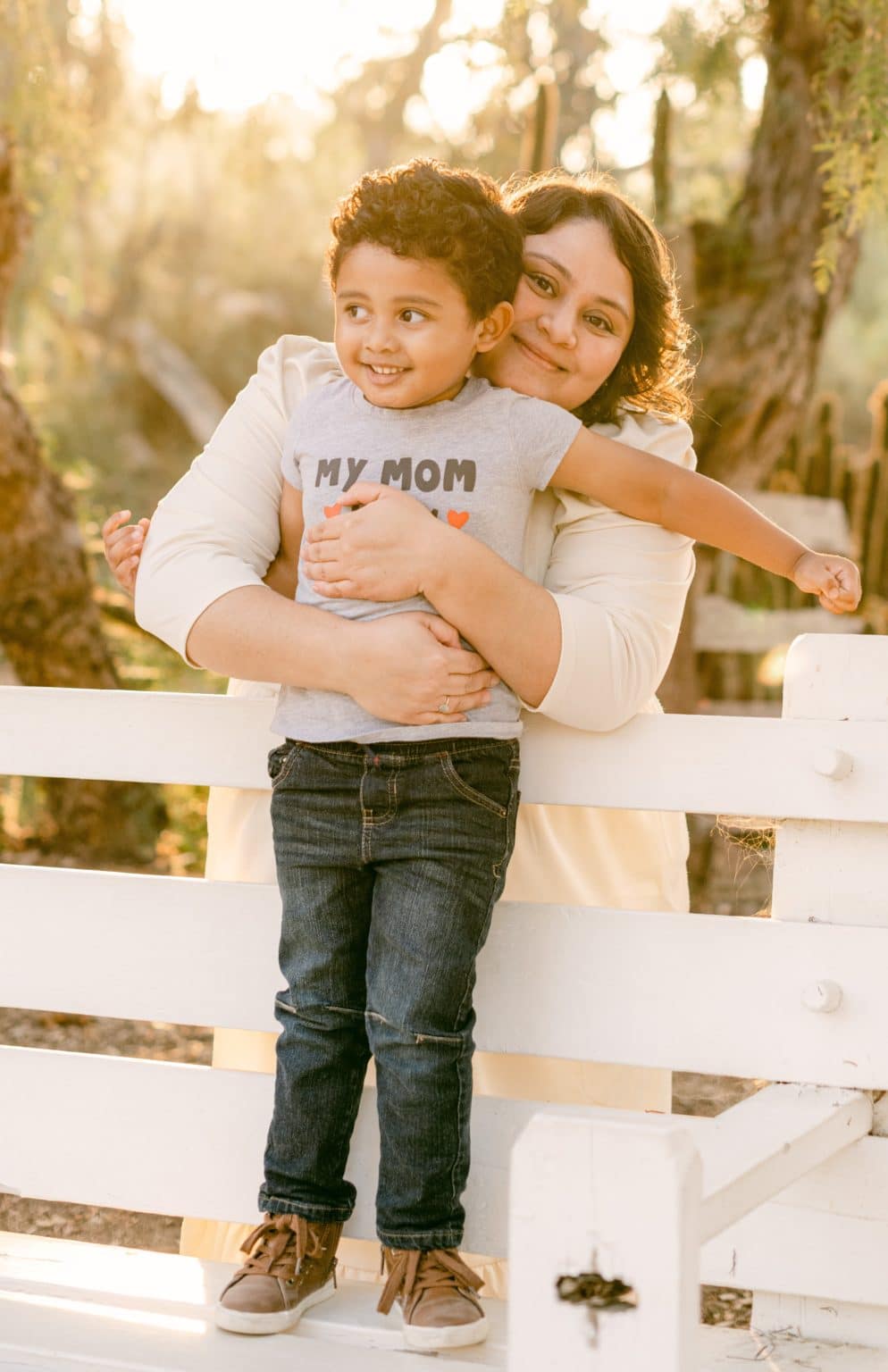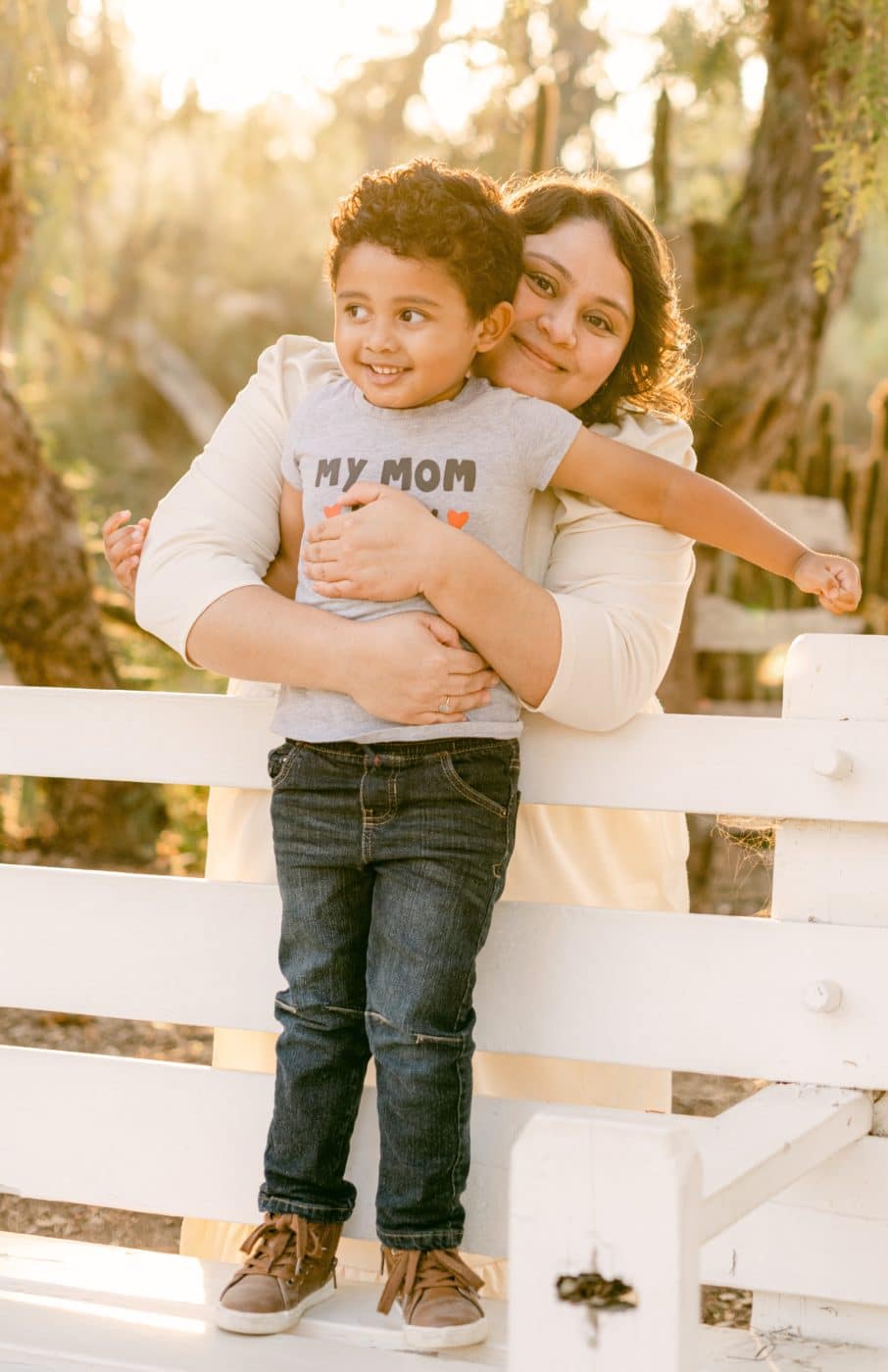 Fortunately, my insurance changed and I was referred to a Histio specialist, who not only lived in the same state, but ordered the correct scans and proper testing. It took nearly 3 years to get formally diagnosed.
I have Langerhans cell histiocytosis with pituitary and bone involvement. The LCH in my pituitary caused hypothyroidism and adrenal gland insufficiency.
This journey has been long, full of uncertainty, pain, emotional and physical changes. I've had to face this process while learning how to be a single parent.
I've learned how to reframe the narrative for myself vs focusing on how hard this is. I've learned to draw from faith that God gives me strength, energy and power to face each moment, and learned how to connect with family. I want to share with you that Histiocytosis has shaken the foundation of who I was, my priorities, things that defined me. I learned that treatment is not just chemo but what you are giving to yourself to heal yourself. What am I telling myself? How am I narrating my life despite Histio. I've learned to also redefine hope. Hope in this moment, in this single breath. Hope in focusing on what I do have right this second. Having tenacity for this moment! Hope in being present with myself, my son, and a growing desire to deposit hope to my fellow Histio community.
I was delighted when I first discovered the ambassador program with the Histiocytosis Association, as I have a passion to connect with others and help the histio community. Having a rare disorder can be a lonely and emotional journey. My hope is to unite the community, raise awareness, and raise funds for research and families in financial hardship. I want to use my personal journey and the skills I've gained throughout these five years to help, empower, and uplift our histio warriors.
Lindsey
My mom noticed a lump on my forehead a couple of months before my 5th birthday. In a notebook I found as an adolescent, years after my experience with Histiocytosis, my mom documented my Histio journey. In the first entry she wrote, "Putting Lindsey to bed, we noticed a distinct lump on her forehead over her left eye. With no bruising, no discoloration, and no fall or accident, we were a bit concerned about the lump." My mom then brought me to the doctor's office where the attending physician dismissed it as a typical bump on the head from a fall or collision of some sort. My mother's instinct told her that was not the case. However, she brought me home that day as directed.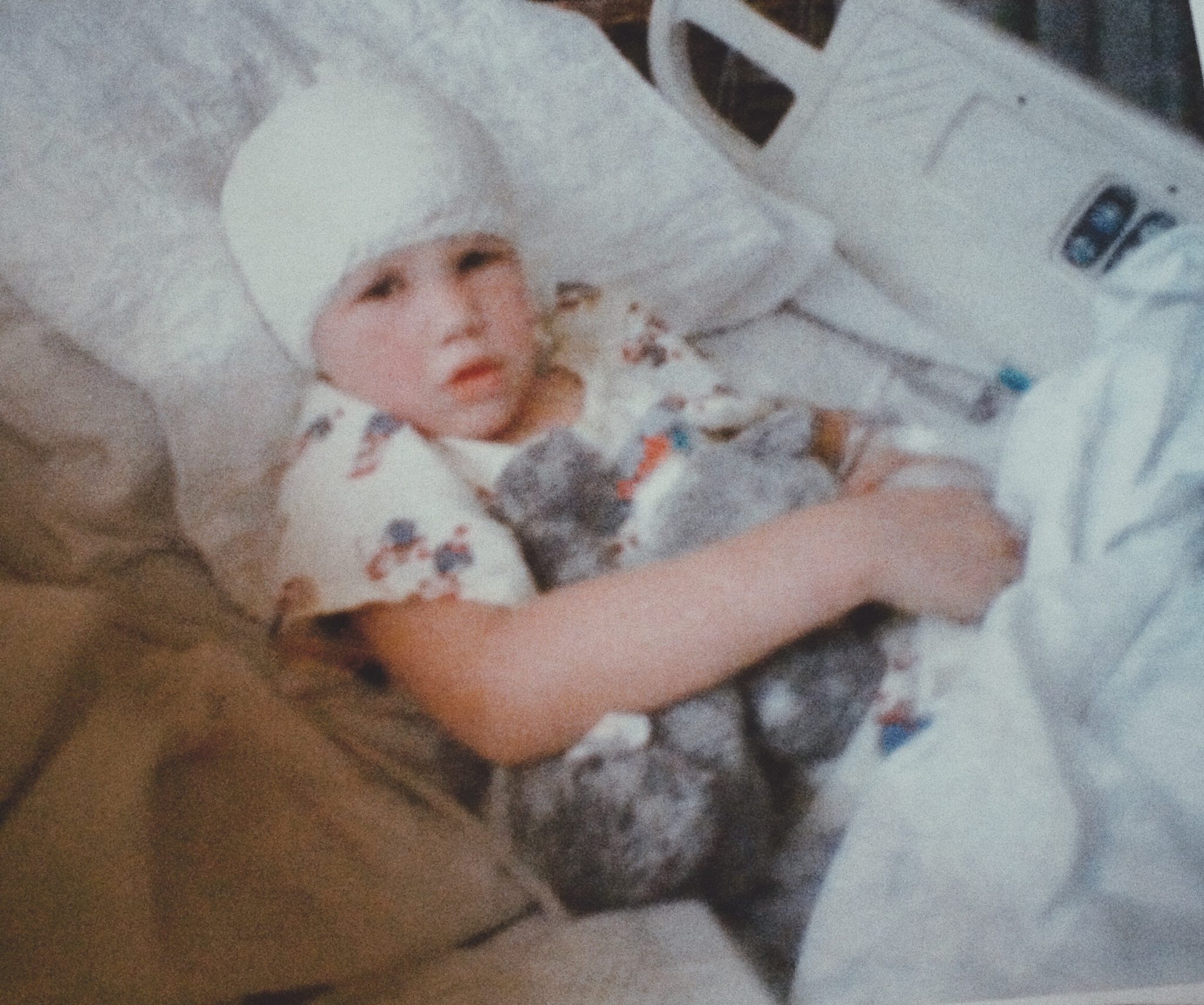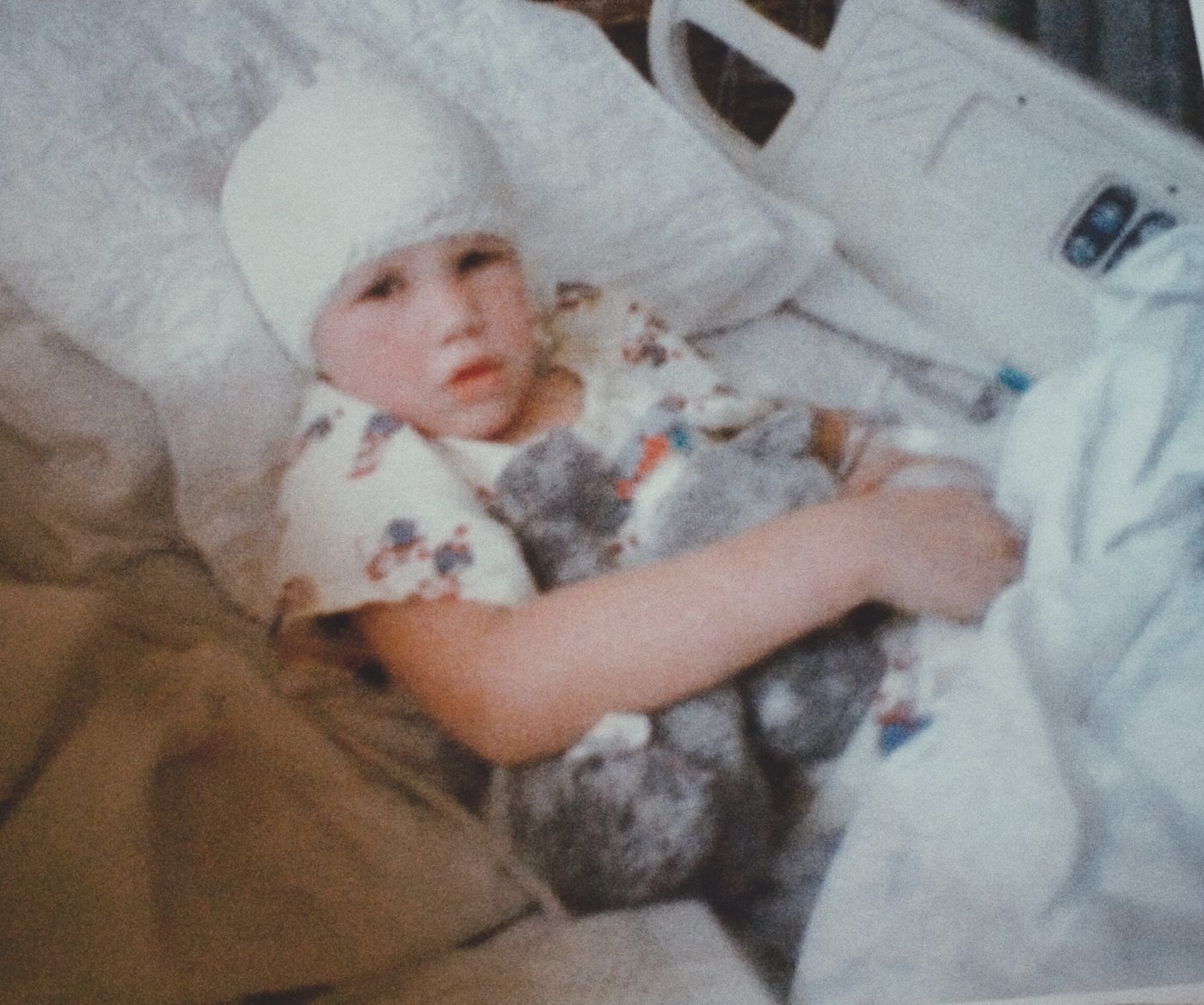 A couple of days later, she brought me back to the doctors with an urgent message that it had grown larger in a couple days and was still not accompanied by a bruise. This time, the pediatrician sent me for an x-ray, which revealed an inch diameter mass on my forehead. A visit to Children's Hospital in Boston brought the diagnosis of an eosinophilic granuloma which would resolve on its own. Again, my mom did some research and rolled up her advocate sleeves. She questioned the doctors how they knew it was that, and not indicative of Langerhans Cell Histiocytosis, which is cancerous and would require treatment. Their simple response was, "Uh, you are right, please report to Dana Farber at 7:00 am tomorrow morning." Eventually, I had surgery to remove the tumor, and the rest was history!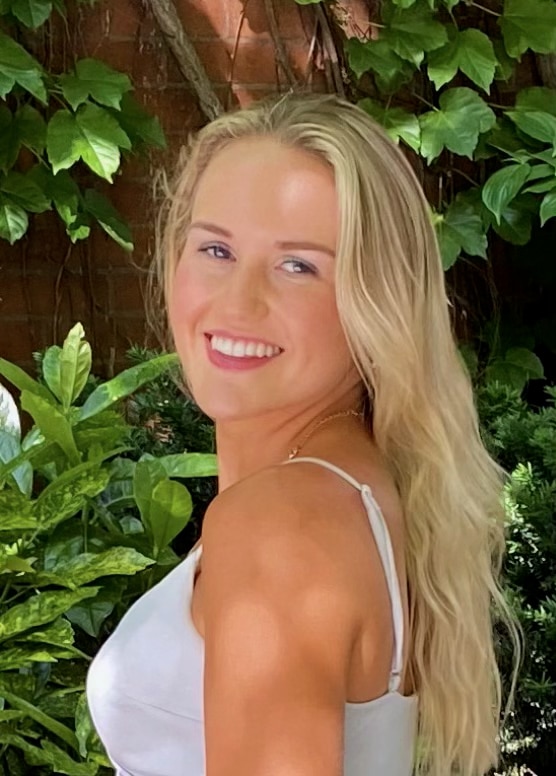 Currently, I am an incoming senior nursing student at New York University with hopes to specialize in pediatric oncology. A couple of years ago, I reached out to the Histiocytosis Association because I wanted to become more involved in the Histiocytosis community. Histiocytosis impacted my life greatly and influenced my career trajectory. Since then, the Association has given me so many opportunities to spread awareness about Histiocytosis and welcomed me as an Ambassador.
Although this program is fairly new, I am so excited about the direction of the program. It is structured and organized. I've been given a lot of guidance as well as freedom to come up with my own fundraising ideas. I hope to continue to raise awareness through social media- specifically my Instagram and Facebook page (maybe TikTok in the future). Because I am connected to some running clubs in New York City, I hope to plan a Histio fundraising run in the near future.
I hope that more patients, caretakers, or anyone impacted by Histiocytosis, will be inspired to join and contribute to the movement. There is power in numbers, and that is so incredibly exciting. I am also looking forward to connecting with more Histio Warriors and having meet-ups! Being able to share my story and hear the stories of other Histio Warriors is so empowering and inspiring.
Want to learn more about the Ambassador Program? View the program and role description here or email outreach@histio.org!