Dedicated to addressing the unique needs of patients and families dealing with the effects of histiocytic disorders while leading the search for a cure.
The Histiocytosis Association is a global nonprofit organization dedicated to addressing the unique needs of patients and families dealing with the effects of histiocytic disorders while leading the search for a cure.
Fund Research
$7 million in total research funded that is resulting in fewer patient fatalities and more effective treatments.
Provide Information & Resources
to 19,500+ physicians, patients, families and friends since the organization began in 1986.
Community Outreach
We connect patients and families through meetings and events, and connect physicians through the Histiocyte Society.
Support Clinical Trials
We promote new and emerging treatments through the funding of clinical trials and studies.
"I naturally gravitated to the literature and sought out resources, including the Histiocytosis Association in order to learn more about why LCH occurs, who is impacted, what are the protocols for treating various systems (e.g. bones, GI, skin). In my search for knowledge, I learned that LCH is still not well understood and often cast aside as a "non-cancer" despite being labeled as a histiocytic neoplasm by the National Comprehensive Cancer Network and blood cancer by the World Health Organization."
- Andrea, a Histio Mom & Ambassador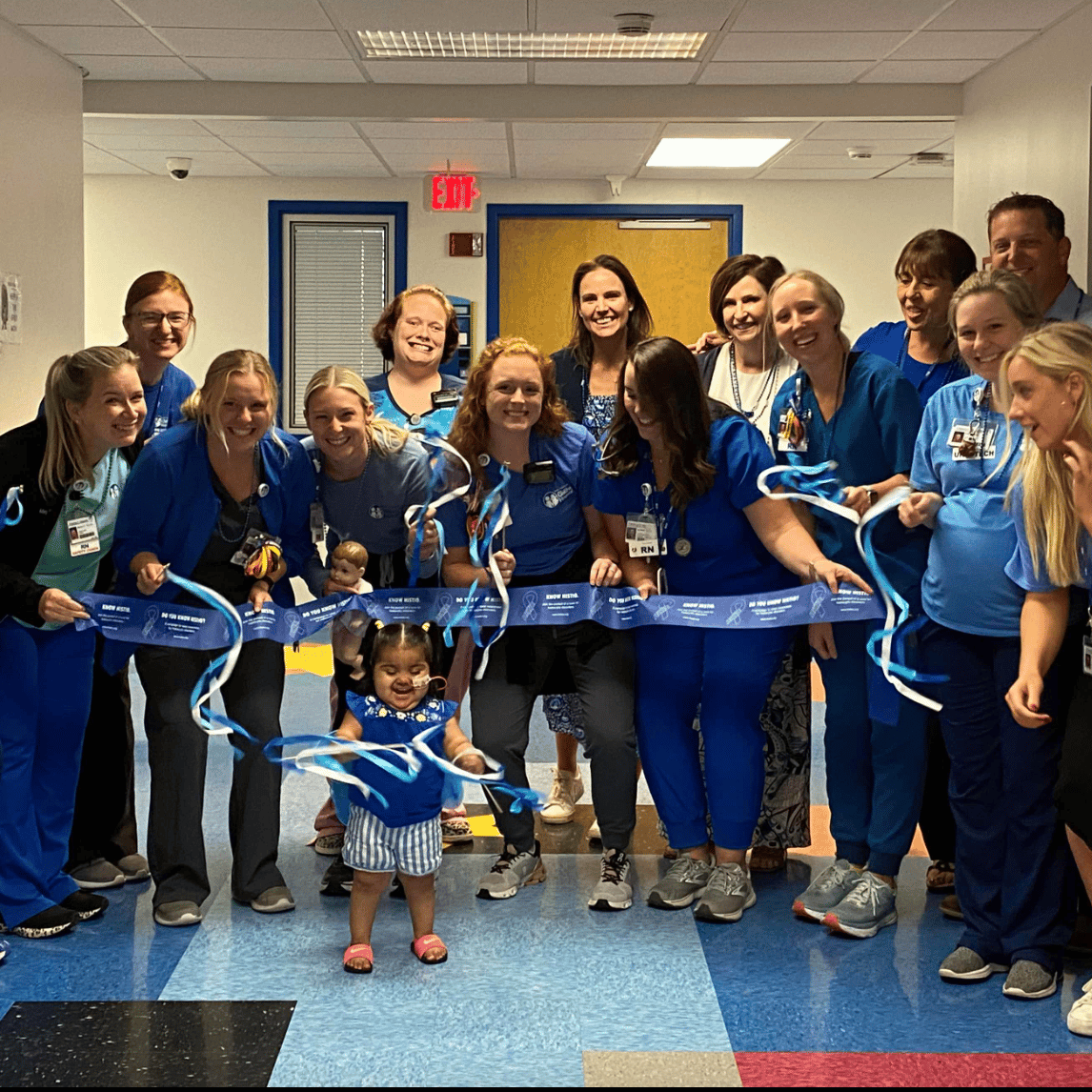 What do we NOT know about the GENETICS of hemophagocytic lymphohistiocytosis (HLH)?
Histiocytosis & Survivorship Working now, for the future of histiocytosis
Finding Your Way Through Grief Webinar
Histiocytic Neoplasms from Behind the Scope: A Primer on Diagnosing different subtypes
2023 Histio Student Scholarship Recipients
We strive to ensure you have all of the information and support you need, at every step of the way. Explore these resources, or contact us directly at info@histio.org or 856-589-6606 for help with any questions you may have.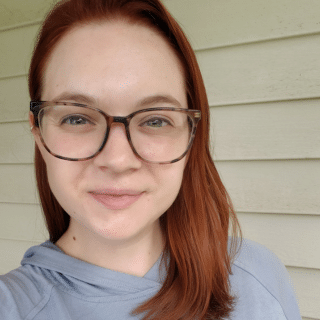 "I went through chemo for 2 years until I reached remission. I am now 26 with just the surgery scars and stories my family tell me of that fearful time. I have no memories of being sick, but I constantly think about and thank that little version of me that was so brave and strong. That little histio warrior who fought for me to be here today."
- Rebecca
Diagnosed with LCH at 11 months, now 26 years old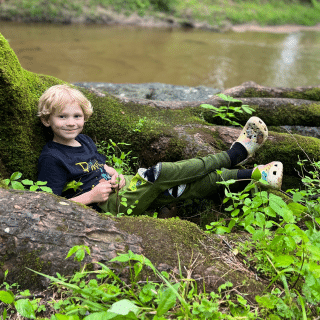 "When LJ was first diagnosed there were only three documented cases of his kind of systemic JXG, now there are many more reported throughout the literature and doctors continue to learn more about diagnosing and treating these rare Histiocytic disorders"
- Mom of LJ
6 year old Histio Warrior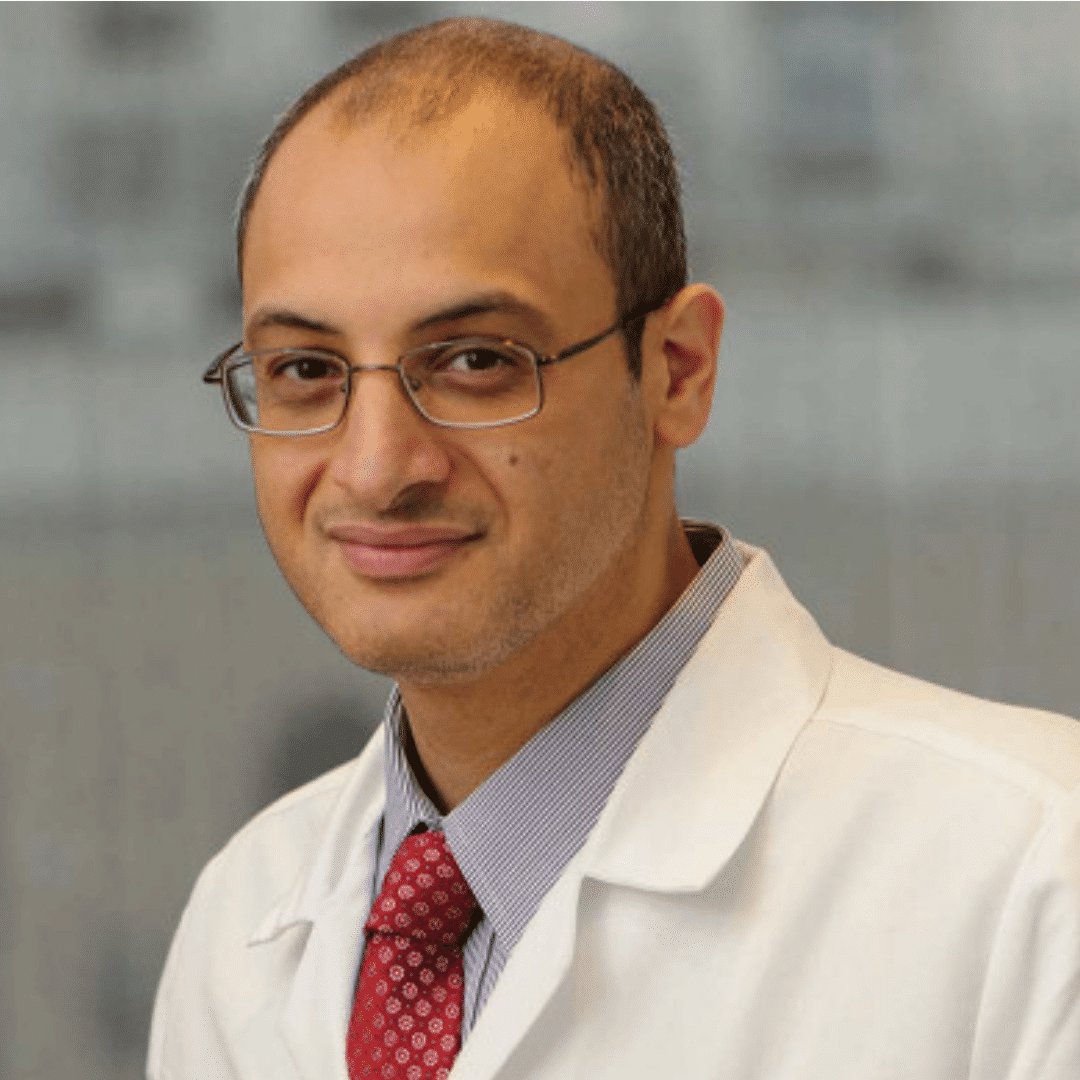 "I am incredibly grateful for the support from the Histiocytosis Association. Funding from the Histiocytosis Association provided critical support for our studies of a new treatment for adults with Histiocytosis called Cobimetinib and helped support the eventual FDA approval of this treatment."
- Dr. Omar Abdel-Wahab
Histio Expert & Research Grant Awardee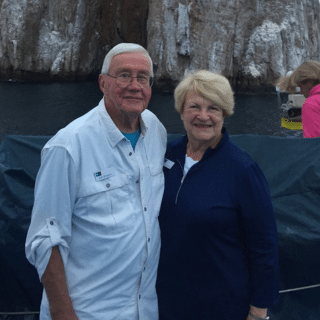 "I am a patient advocate for a study now underway by Dr Gaurav Goyal at the University of Alabama, Birmingham to study the long-term health implications of adults who have ever had a histiocytic disorder. Studies such as this need to be done to help patients and providers developing plans for health care."
- Suzanne
ECD Warrior and Histio Ambassador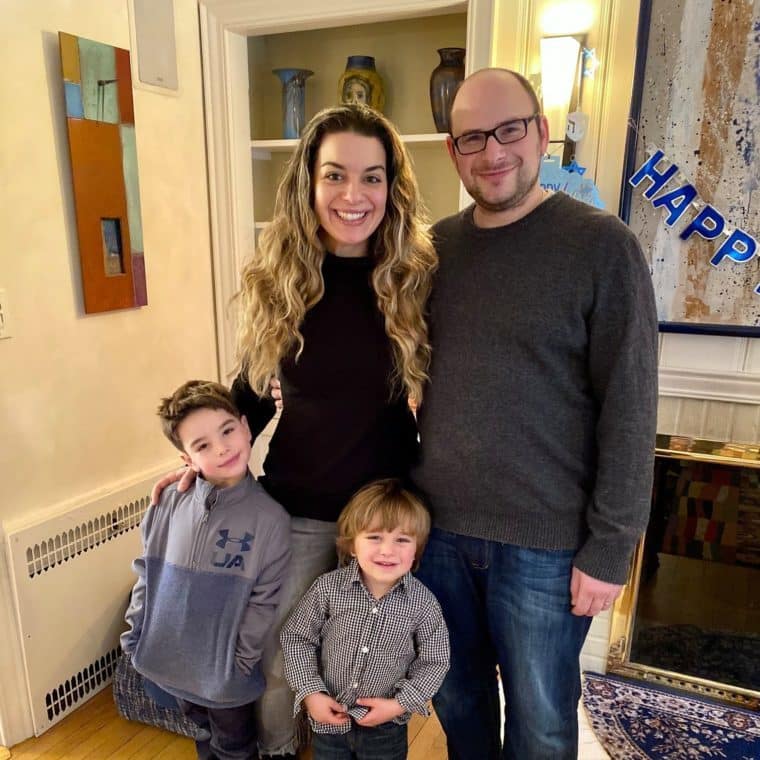 "I'm so thankful for the Histiocytosis Association! We were so scared and confused when we first got the diagnosis but the information we found here really helped. We were able to find a great doctor and connect with other families with the same disease."
- Rachele
A Histio Mom & Volunteer