Industry Update from the World Orphan Drug Congress
On July 11-13, I attended the World Orphan Drug Congress in Boston, Massachusetts. This congress has taken place for several years now and brings together people from all cross-sections of the pharmaceutical and orphan disease industry. It serves as a think-tank and idea sharing platform, as well as a way for individuals who may otherwise never connect to come together collaboratively.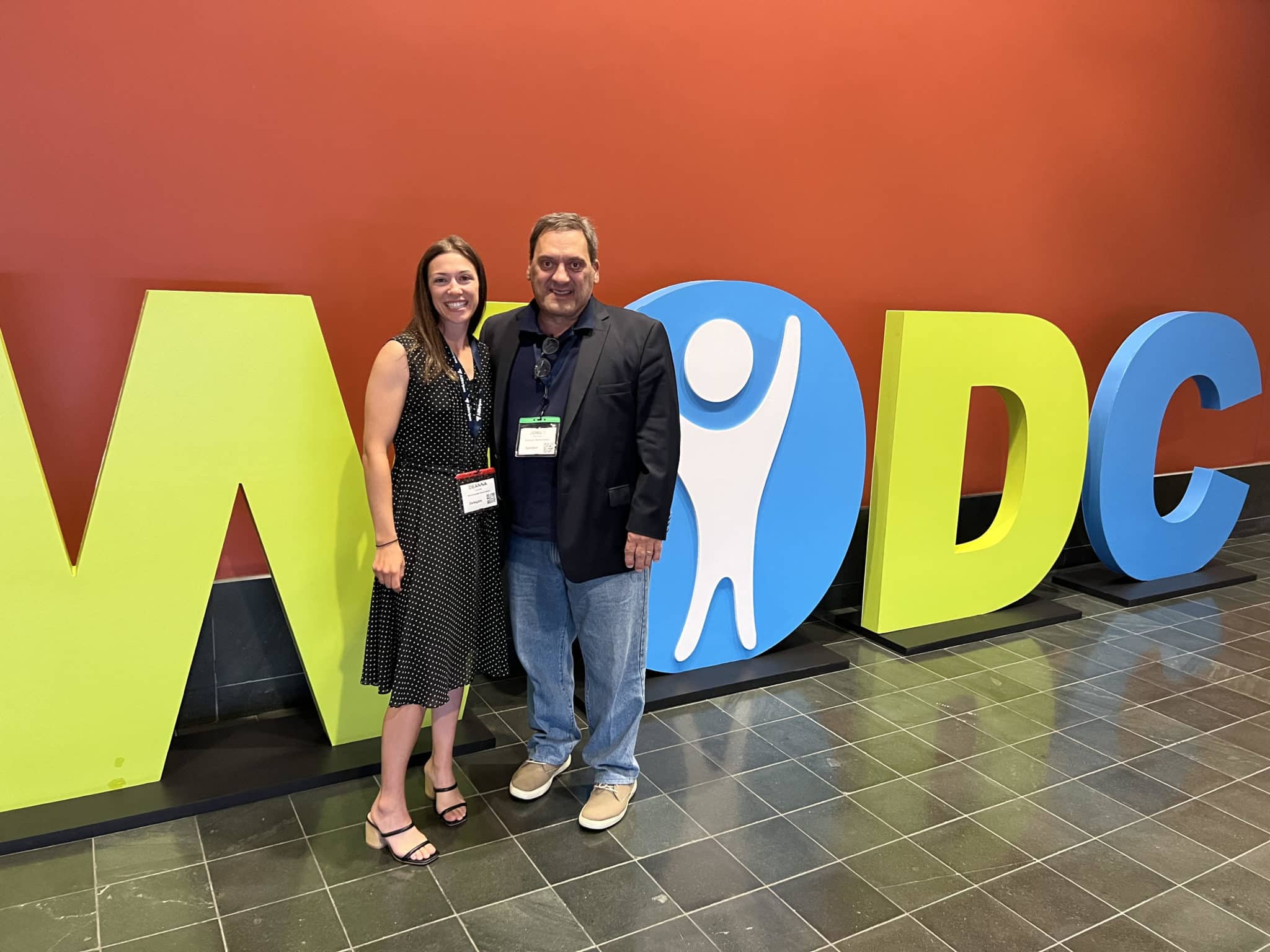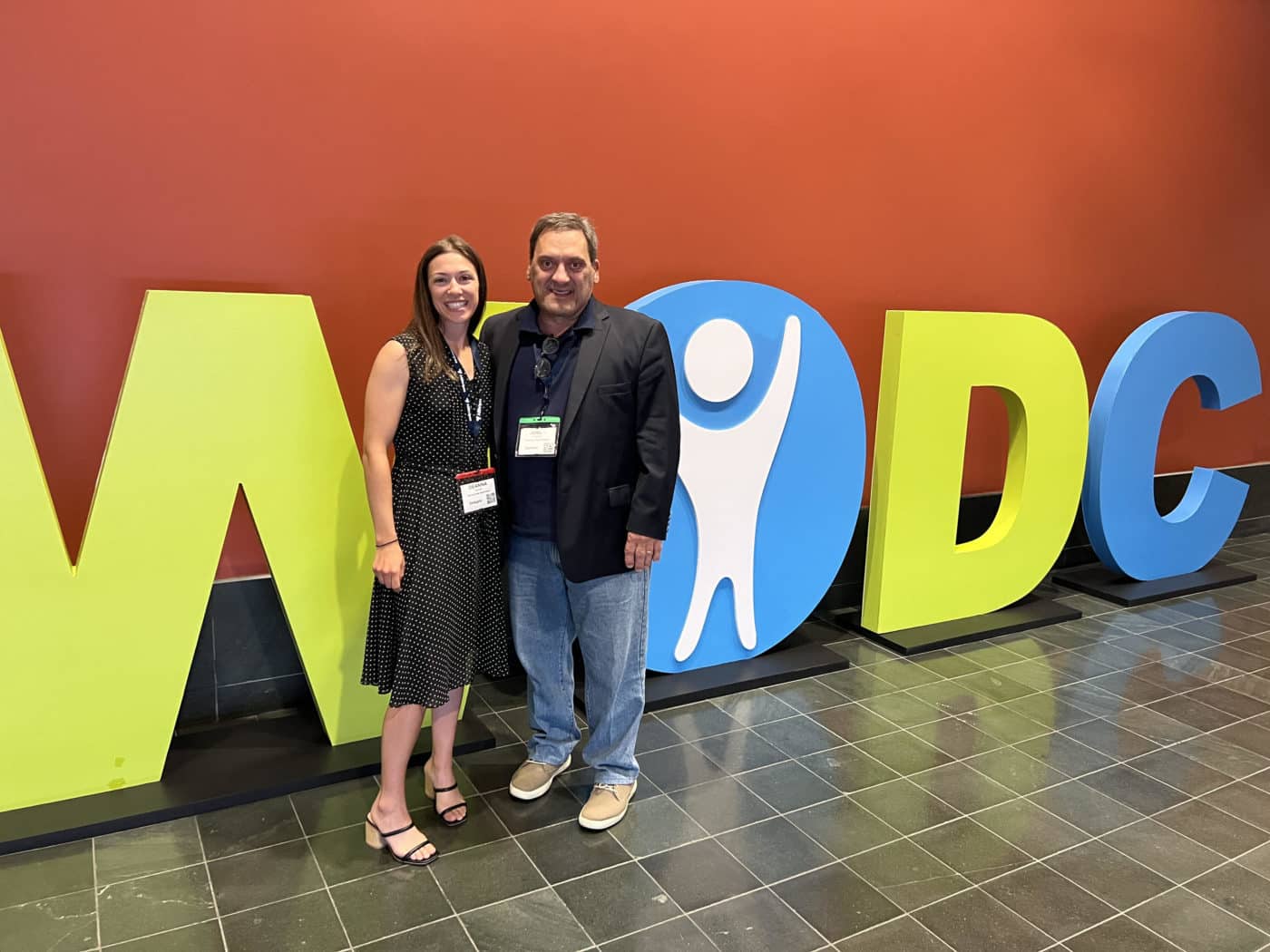 We attended this very conference last summer and from that developed a strong partnership with JD Faccinetti, cofounder Pituitary World News. We met several key stakeholders at Sanofi, Novaruts, Bayer and other pharmaceutical companies. Lastly, we learned about amazing work that is being done to improve resources for rare disease patients, families, caregivers through organizations such as Angel Aid, the National Organization for Rare Disorders and the Canadian Organization for Rare Disorders, as examples.
This year was no different, and in fact, being able to connect with faces we met last year was a wonderful reminder that although we are rare, the group of individuals working together for rare disease is strong and woven together. Also, the industry is shifting to include the patient voice, acceleration of drug development timelines, increased payor support (insurance coverage) for tests and treatment, and an improvement in resources available for patients.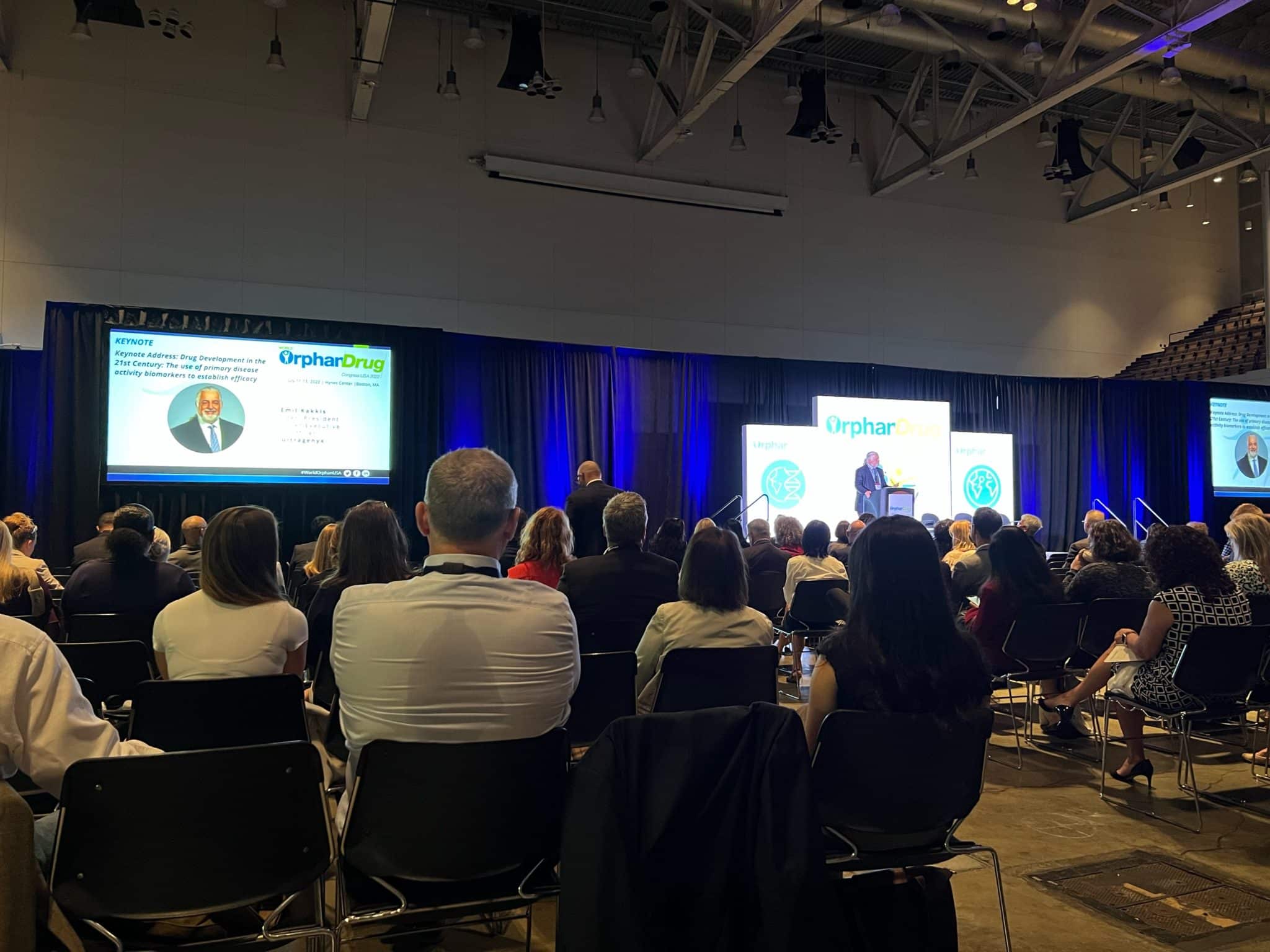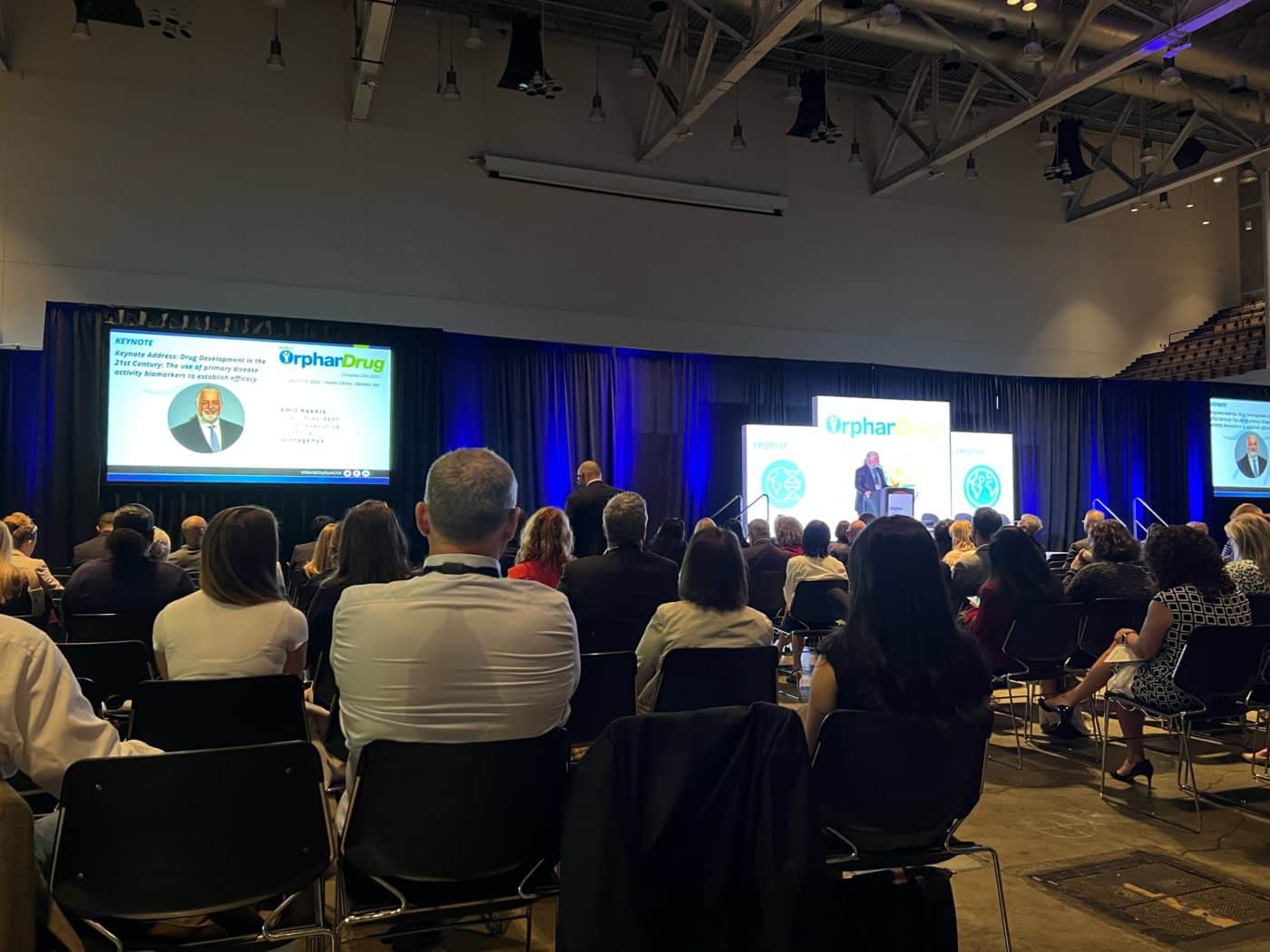 Dr. Emil Kakkis of EveryLife Foundation opened the sessions with an honest conversation about the work being done in advocacy to enable Newborn Screening and urged precision medicine to "catch up" to ensure that once we can identify biomarkers in newborns for rare conditions, that there are therapies and testing available to ensure we can treat them if/when symptoms present. Dr. Kakkis also said that everyone's disease journey is different, so measuring a disease from the beginning will tell us more about how to treat and diagnose it then looking at where a patient is when they are diagnosed; they may all be at a different stage of their journey. This was encouraging, looking around the room at those who develop the treatments and tests, knowing they were hearing the same messaging. (As an aside, we work with EveryLife each year to advocate to state representatives and raise awareness for histiocytosis and encourage you to join to present locally as well!)
Patient involvement in research was a big focus of the conference. Durhane Wong-Rieger, President & CEO of the Canadian Organization for Rare Disorders (CORD), urged that patients always be "in the room, not just part of the conversation" and explained that while pharmaceutical companies are working on building relationships and partnerships that they include patients and patient advocacy groups as partners as well. Our voice is important and can help ensure that clinical trials, treatments, tests, and resources are effective!
One of the best parts of the event are the Roundtables. These focus on particular topics and attendees are able to sign up for two discussions. This year, I selected the topics based on feedback and challenges I have heard echoed throughout the histio community: "Eliminating Gaps – Transitioning Care from Pediatric to Adult Care" and "Physician Education – Recognizing Rare Diseases & Tackling Diagnosis Delays".
Eliminating Gaps – Transitioning Care from Pediatric to Adult Care
Rare Advocacy Movement & Curant Health presented their whitepaper, The Butterfly Collaboration.
To say this roundtable was inspiring would be an understatement. Rare Advocacy Movement is a community-based network of professional activists and allied advocates dedicated to protecting the interests of the global community of people living with rare conditions, disabilities, medical complexities and their families. They partnered with Curant Health to develop a whitepaper on one of the gaps that exists in the rare disease space, Transitioning from Pediatric Care to Adult Care. Curant Health is a Medication Care Management® Solution that enhances the rare disease patient journey, while supporting healthcare teams through their validated Medication Care Management® services.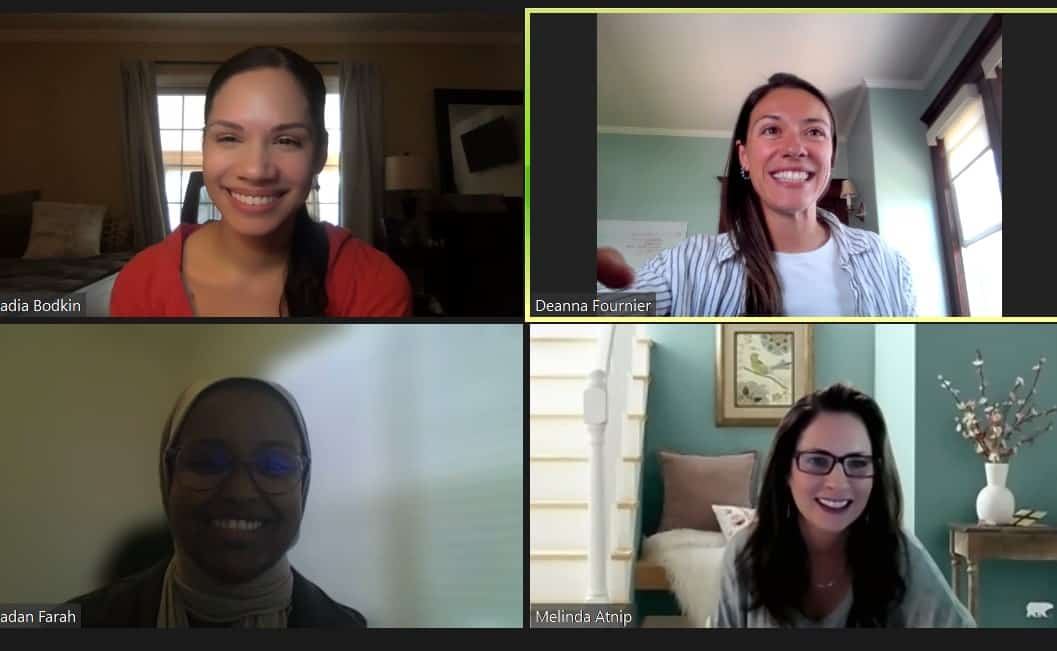 Thier partnership on the Butterfly Collaboration is making waves. I will share an excerpt from the Butterfly Collaboration's website, because the stats are eye-opening. "Even though only 10% of rare diseases have an FDA-approved drug therapy treatment, 90% of pediatric patients with rare diseases in the U.S. survive into adulthood. This is in large part due to medical advancements and the Orphan Drug Act of 1983 that incentivizes research and development of treatments and cures for rare diseases. As progress continues to be made to extend the life expectancy of children affected by rare diseases, it is vital that the existing gaps in healthcare transitions from pediatric to adult care be addressed for the overall well-being and survivability of the aging rare disease community." This resonates with me, and I know it resonates with so many of you. I am excited to share that we had a follow up meeting with this very same group to discuss how we can work together for the histio community to make some changes.
Physician Education – Recognizing Rare Diseases & Tackling Diagnosis Delays
Facilitated by P2P Synchro, a company that develops education for medical professionals.
We discussed the importance of meeting the audience where they are at in creating high impact content for education. What does this mean? – If the audience is a group of pediatricians, they may not be able to retain very detailed information about histiocytic disorders and may not ever treat it over the course of their career. Instead, the roundtable shared how to tailor educational webinars to focus on the importance of prompt diagnosis, the early presentations of the disease(s), and initial diagnostic testing. We also discussed how to share the key, first appearing, symptoms of histiocytic disorders so that the medical professionals can train on that specifically and may start to think: "if I see XYZ, I should consider histio!"
Overall, the conference was engaging, enlightening, and led to the strengthening of partnerships, establishment of new partnerships, and the opportunity to take back some important insights to shape our work for the future and to share with all of you!
Until next time…!
Have questions? Send them my way – deannafournier@histio.org.