Applications are closed for 2023 and will reopen March 2024
History of the Scholarship
Joseph Ingrassia was a long time friend, supporter and board member of the Histiocytosis Association and histio community. During his life, he played an instrumental role in helping the Histiocytosis Association with its longest standing and largest fundraiser, and offered his support for advancing the mission of the Association. Upon his passing in 2021, we learned that he graciously donated to the Histiocytosis Association and in his honor, to celebrate his passion for education and dedication to advancing research closer to a cure, the Histiocytosis Association has developed a travel scholarship for clinicians and/or researchers.
Application Details
The Junior Investigator Travel Scholarship is intended to provide financial support for attendance and participation in the Annual Meeting of the
Histiocyte Society
, a global effort to advance treatment and knowledge of histiocytic disorders. The goal of the scholarship is to ensure the future of research for histiocytosis and to create meaningful pathways for junior investigators to collaborate with their peers, learn, share, and present their work.
Each year, the application will be made available through the Histiocyte Society's website. Proof of tenure may be requested.
Eligibility
To be eligible, applicants must be a junior investigator, defined as an MD clinician or researcher within their first 3 years of a faculty position, must be the presenting author of an accepted abstract and
Must be the presenting author of an accepted abstract for the Annual Meeting of the Histiocyte Society
Must attend the Annual Meeting of the Histiocyte Society meeting in person
Awarding
A total of 1-2 scholarships will be offered per year at a minimum of $1000 per scholarship, and is to be used to defray any cost associated with attending the meeting in person. Number of awards, amounts and awardees will be at the sole discretion of the Histiocytosis Association. Award money will be disbursed to awardees at the Annual Meeting.
Frequently Asked Questions
Get to know our previous scholarship awardees and their histio stories.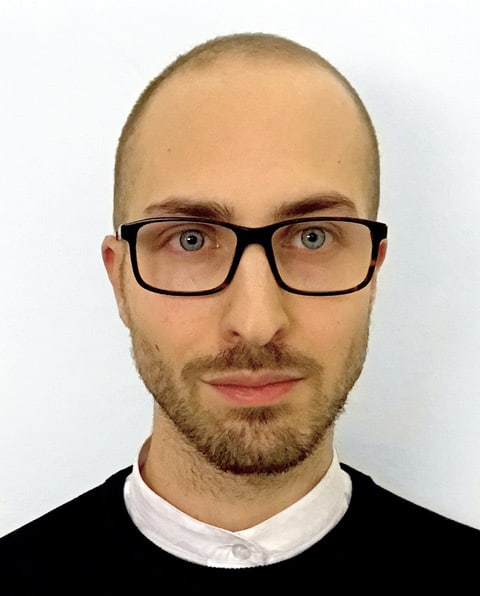 Walter Maria Sarli
Walter Maria Sarli is a young paediatrician and immunologist at the Meyer Children Hospital IRCCS in Florence, Italy. In the last years of his residency, he deepened his knowledge in immunology on the clinical management and follow-up of the main primary and secondary immunodeficiencies in paediatric age and also on HLH. He completed his residency in Paediatrics in 2022 with a multicentre study on HLH in patients with non-FHL Inborn Errors of Immunity. Over the years, he has co-authored numerous medical textbooks on paediatrics and immunology as well as articles in the field of immunology. He has also distinguished himself over the years in paediatric outreach at various public and private institutions. He currently holds a research grant at the University of Florence regarding vaccinations in fragile paediatric patients.

---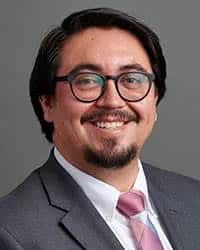 Carlos Casiano
I am a native Californian who recent started the next phase of my career as a pathologist at Loma Linda University Health in the town of Loma Linda in Southern California, USA. I attended Loma Linda University for medical school and then completed a residency in anatomic and clinical pathology at the University of California, Los Angeles; a hematopathology fellowship at the University of California, San Diego; and a pediatric pathology fellowship at Cincinnati Children's Hospital Medical Center. I was first truly exposed to histiocytic disorders during my hematopathology fellowship but developed a greater interest in and understanding of them under the guidance and mentoring of Dr. Jennifer Picarsic at Cincinnati Children's Hospital. I plan to continue studying these disorders and participating in collaborative research projects as part of my practice at Loma Linda University, and I would like to help the team at Loma Linda University become more involved in contributing to the field. When not practicing and studying pathology, I enjoy (among other things) studying history, philosophy, religion, and ethics (I also have a master's degree in bioethics). I am always interested in learning something new.
---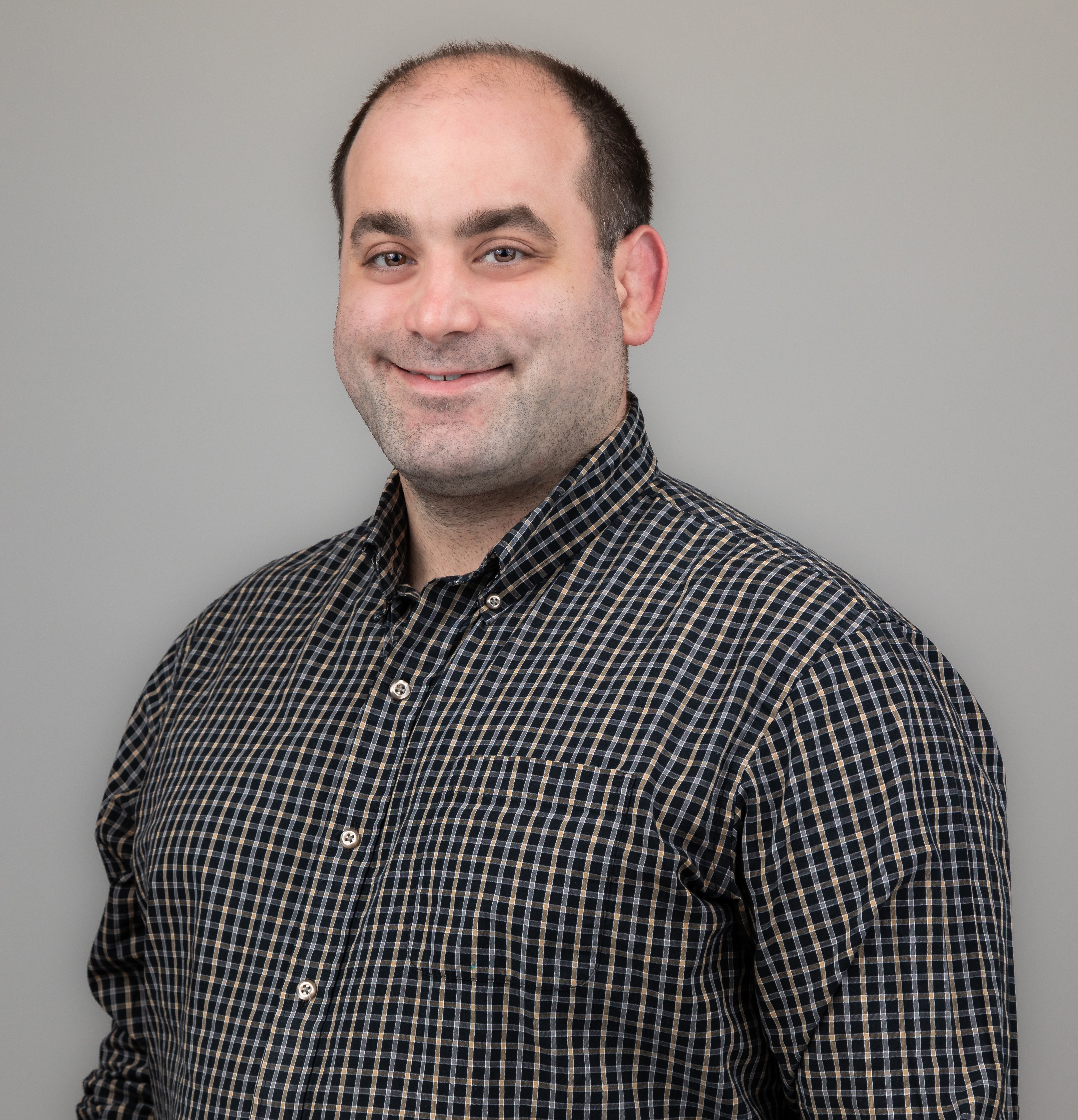 Paul Gallo
Dr. Paul Gallo, a pediatric hematologist at the Children's Hospital of Philadelphia, is recognized for his dedication to advancing our understanding of innate immunity, hyperinflammatory disease, and their intersection with red blood cell biology.  Currently, Dr. Gallo's primary research focus lies at the nexus of iron metabolism and hyperinflammatory disorders, with a particular emphasis on hemophagocytic lymphohistiocytosis (HLH). His work explores the complex domain of hemophagocyte biology, and the regulatory mechanisms mediated by the transcription factor NRF2 – providing critical insights into inflammatory regulation with the ultimate goal of improving the lives of those affected by hyperinflammatory and histiocytic diseases. 
---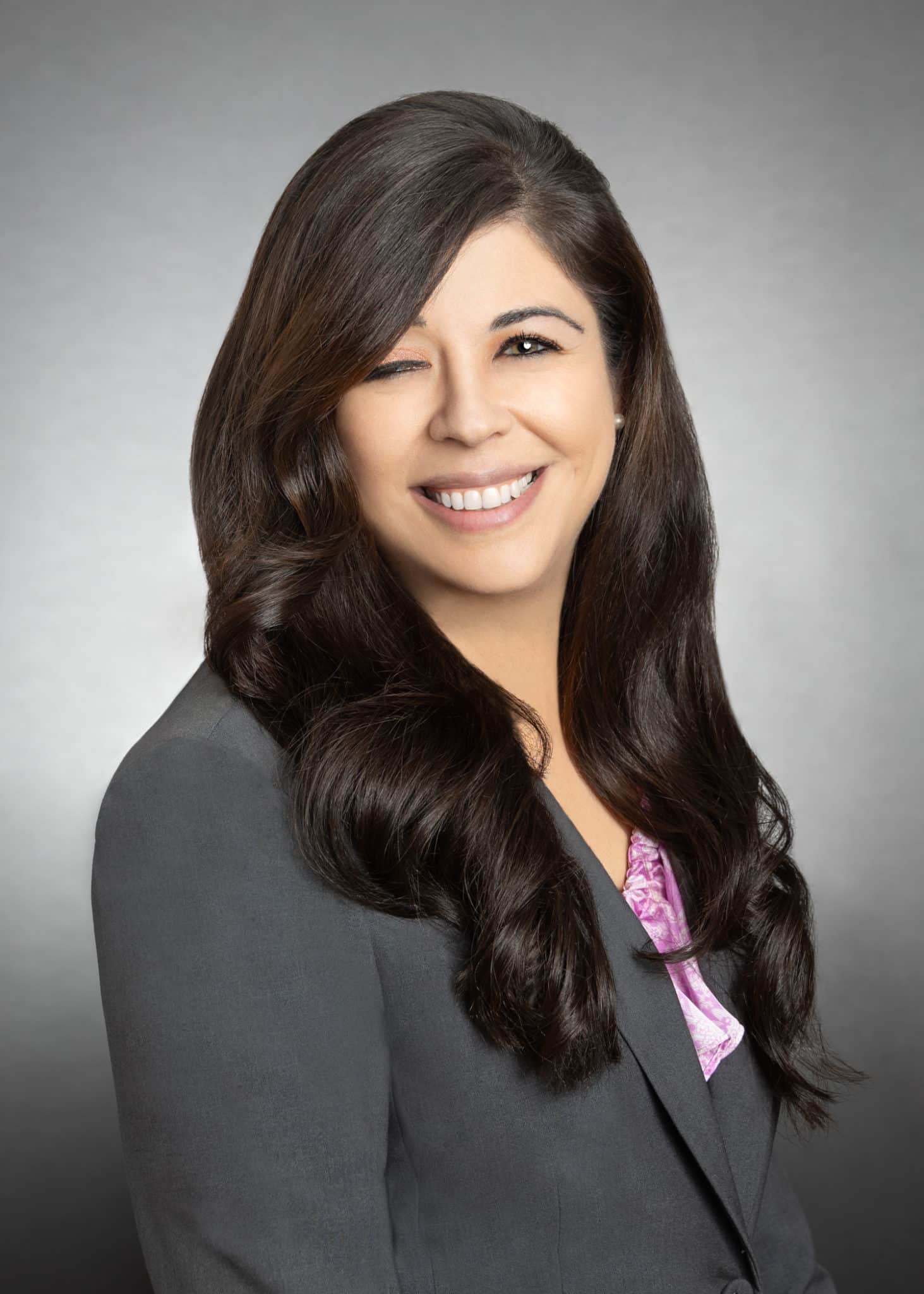 Sonia Morales
Dr. Sonia Morales is a pediatric oncologist at Children's Hospital of Orange County (CHOC) and has a joint appoint as assistant clinical professor at the University of California, Irvine (UCI) School of Medicine.
Dr. Morales obtained her Bachelor of Science in Biology from the University of California, Los Angeles (UCLA). She then went on to earn her medical degree from the Program In Medical Education (PRIME) at the Charles Drew University School of Medicine and Science / David Geffen School of Medicine.
While in medical school, she received her master's degree in public health, with an emphasis in health policy and management from the Fielding School of Public Health at UCLA. From there, Dr. Morales completed her chief residency and pediatrics training at Harbor-UCLA Medical Center.  She completed her fellowship in Pediatric Hematology/Oncology at UCI/CHOC.