Resilience in Rare: The Other Half of the Battle
In this post we will be focusing on a subject that is deeply important to those with Histiocytosis and other rare disorders. Resilience.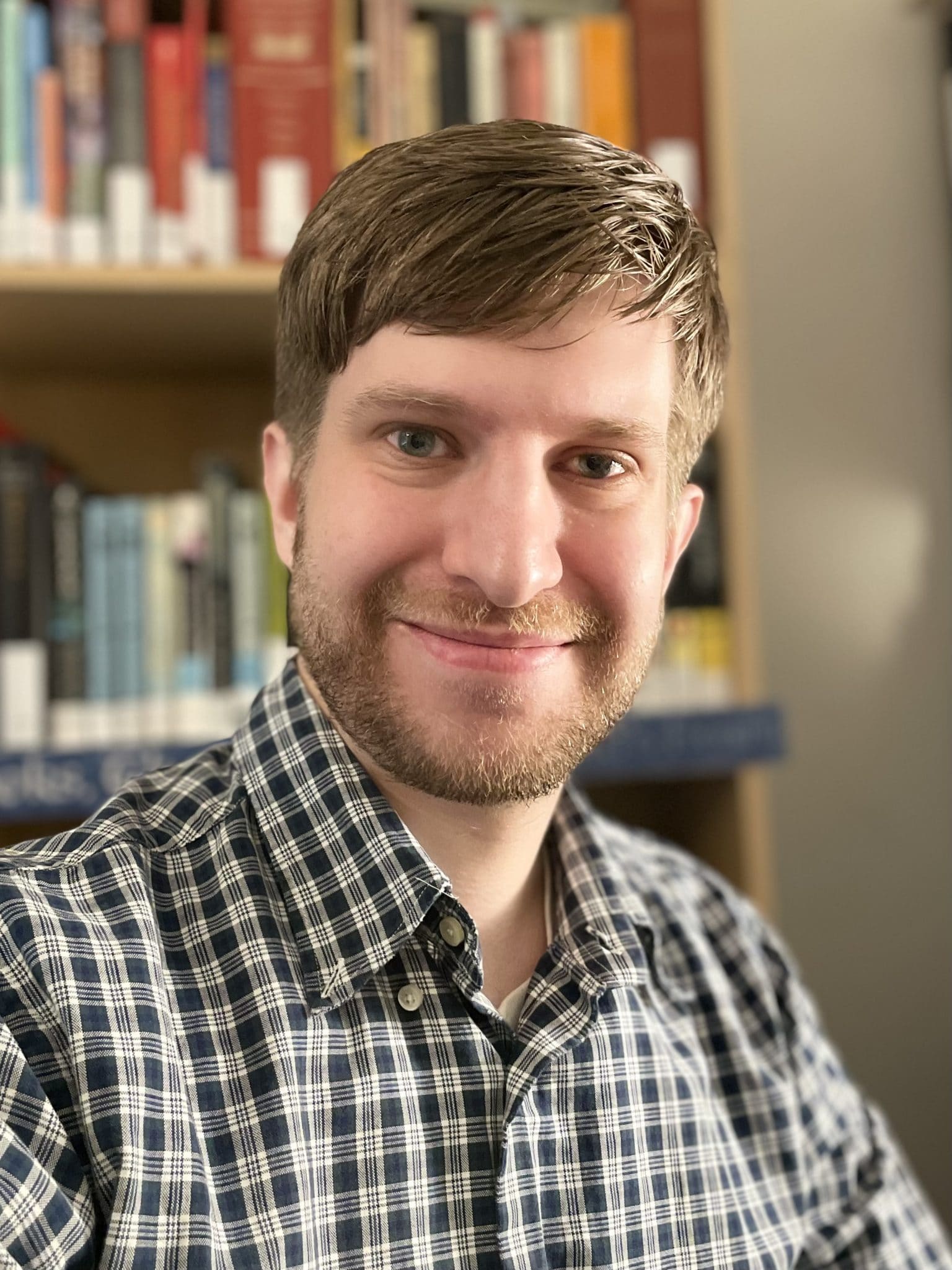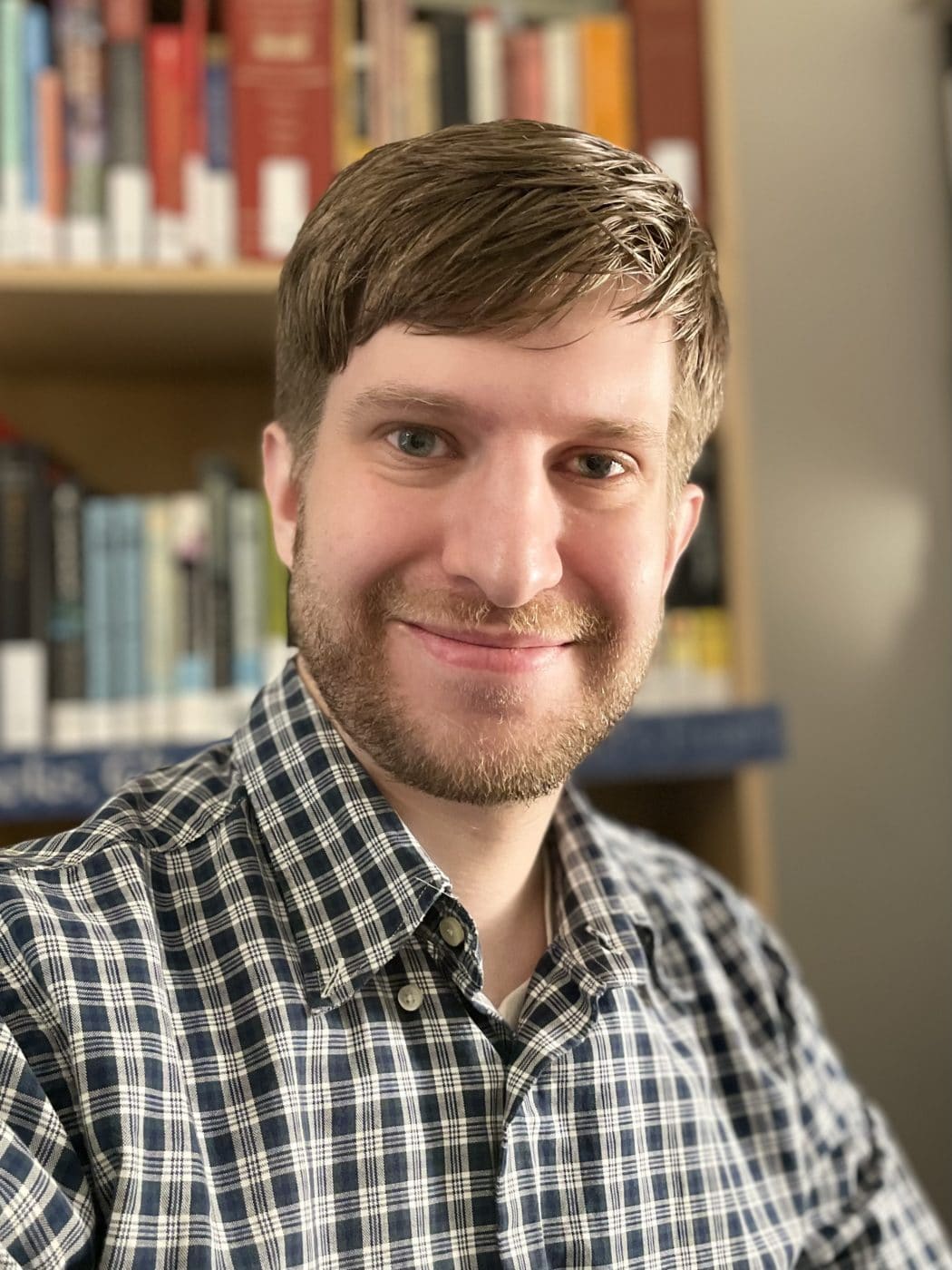 To speak on this topic, our Strategic Communications Associate, Peter Yanefski will be joining me on the blog. Peter comes to this subject with the perspective of being a caregiver to his wife who has Hydrocephalus.
He highlights the resilience in histio warriors by talking about 2-year-old histio warrior, Victoria Acosta and her mother, Andrea. 
---
Resilience
Resilience, the capacity to recover quickly from difficulties, is a learned skill. Some people choose to become more resilient through training or work ethics. Others, however, are thrown into tumultuous situations where they need to sink or swim, and resilience comes out of that battle.  
Disease affecting them or a family member is a prime example of the type of turmoil that requires and grows that resilience.
In my own situation, I have had to be resilient in the face of my wife's Hydrocephalus. Briefly, Hydrocephalus is a disorder where Cerebral-Spinal Fluid, which coats the brain and spine, doesn't drain properly from the skull, creating a pressure build up. This pressure build-up at its worse can affect cognitive functions, eyesight, balance, and even death if not treated properly. The only proven treatments for Hydrocephalus all require surgery. 
In 2018, my wife faced a year with around 25 surgeries at the University of Pennsylvania Hospital. For nearly that entire year, that's where she lived, and when I wasn't working, so did I. Through each failed surgery, infection, or other unforeseen side effect, she continued to bear through it all.  
Victoria's Battle
Andrea and Victoria Acosta are no stranger to that experience. Victoria was diagnosed with multifocal bone Langerhans Cell Histiocytosis (LCH) in February 2021 at only 9 months old. In March 2021, she began treatment with a combination of chemotherapy and steroids.
In December 2021, Victoria started having fevers with no sign of infection. Her oncologist discovered that her LCH has progressed to other bones in her body. That's when Victoria's current battle began.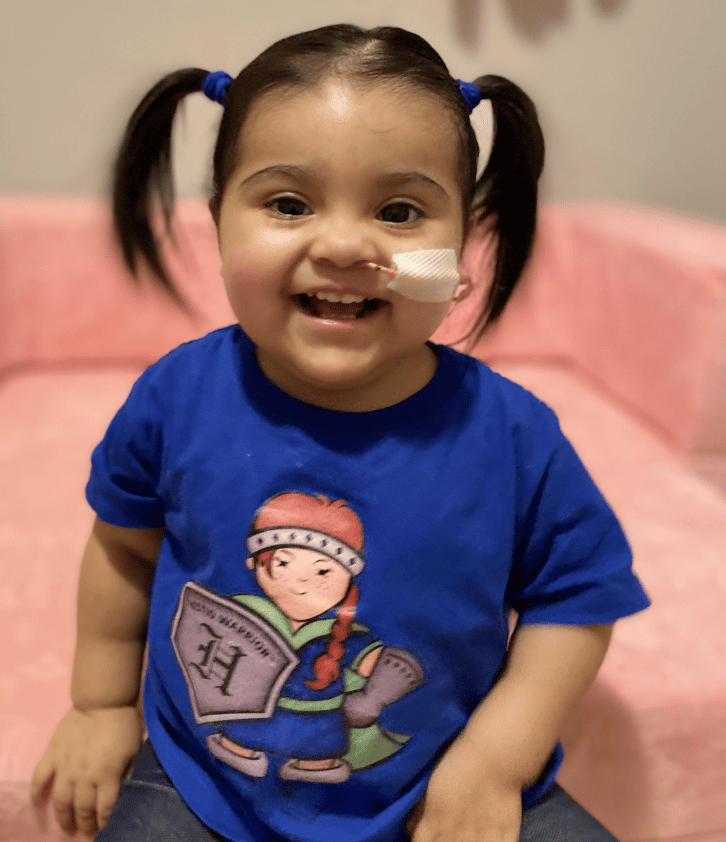 For the past 9 months, Victoria has been in and out of treatment at East Tennessee Children's Hospital with her parents. They even visited Texas Children's Hospital to see a specialist there. She has logged over 100 days in the hospital so far this year.
In May, her LCH progressed even further, and Andrea and her husband were told that her lesions were too numerous to count. Additionally, her LCH had also progressed into her digestive tract.*
I know that feeling all too well, feeling like you've beaten the beast, only hear it come roaring back, and with new predators.
When new threats approach, resiliency is gained by finding new ways to steel yourself against them. 
Fighting Forward
Andrea, for her part in Victoria's treatment, besides being a compassionate mother, is also a scientist. She pushes through by understanding more about the disease they are facing. After her daughter's diagnosis she naturally gravitated toward resources to learn more about why LCH occurs, who is impacted and what treatment can be done based on where it affects. Science is her shield.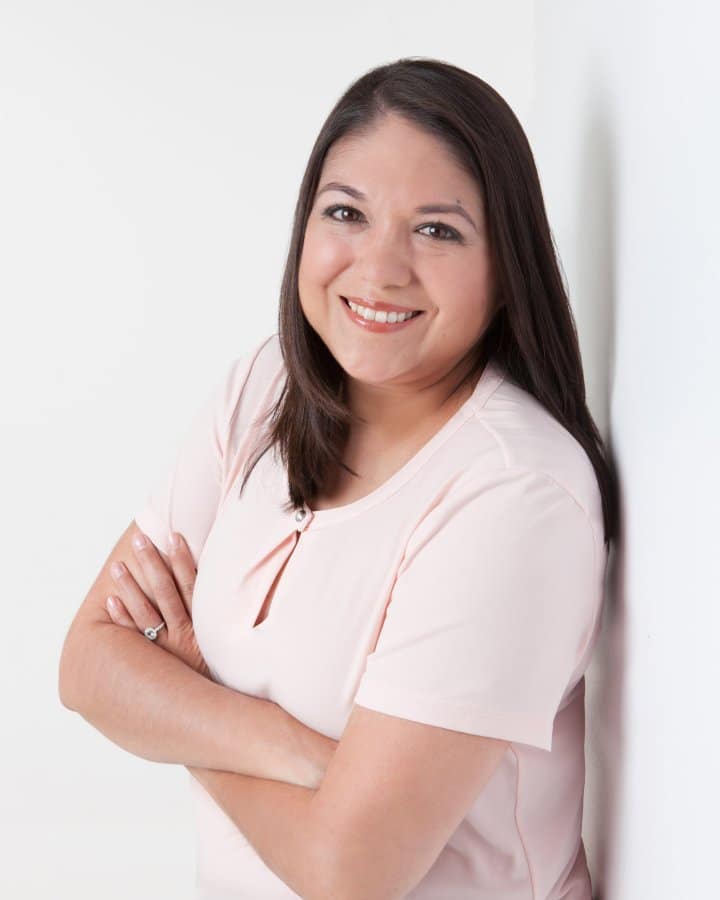 Her sword is her drive. She started sharpening it by empathizing with other cancer mothers in Victoria's hospital. Andrea became a histio ambassador this past summer to provide understanding to the community and be a voice and support to others starting their own histio journeys.
As she continues, she wants to specifically keep parents and doctors knowledgeable about the disease and help find ways the Histiocytosis Association and Histiocyte Society can support further battles against the disease. Whether through blood drives, awareness events or casual discussion, Andrea knows that it is important for others to be aware of histio and the indicators of the disease. Rare disease can be isolating. Andrea is doing her part to bring knowledge to more people, so the battlefield feels a little smaller.  
---
Final Thoughts
One of the hardest, but most important parts of being resilient is holding onto the good moments throughout the battle. Cherishing the wins so you can continue to push through the losses.
I'm grateful for all the resilience the Acosta family has shown me through the past few months I've worked with Andrea in her capacity as an ambassador. The Histiocytosis Association strives to keep reading histio patients to fight this battle and, ultimately, win.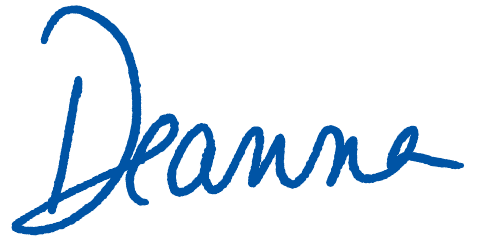 *It is important to note that everyone's journey is different. What works for Victoria, may not work for others. Likewise, just because Victoria had progression and severe side effects to her chemotherapy treatment, doesn't mean everyone else will experience the same.